10 Tops You Need In Your Life!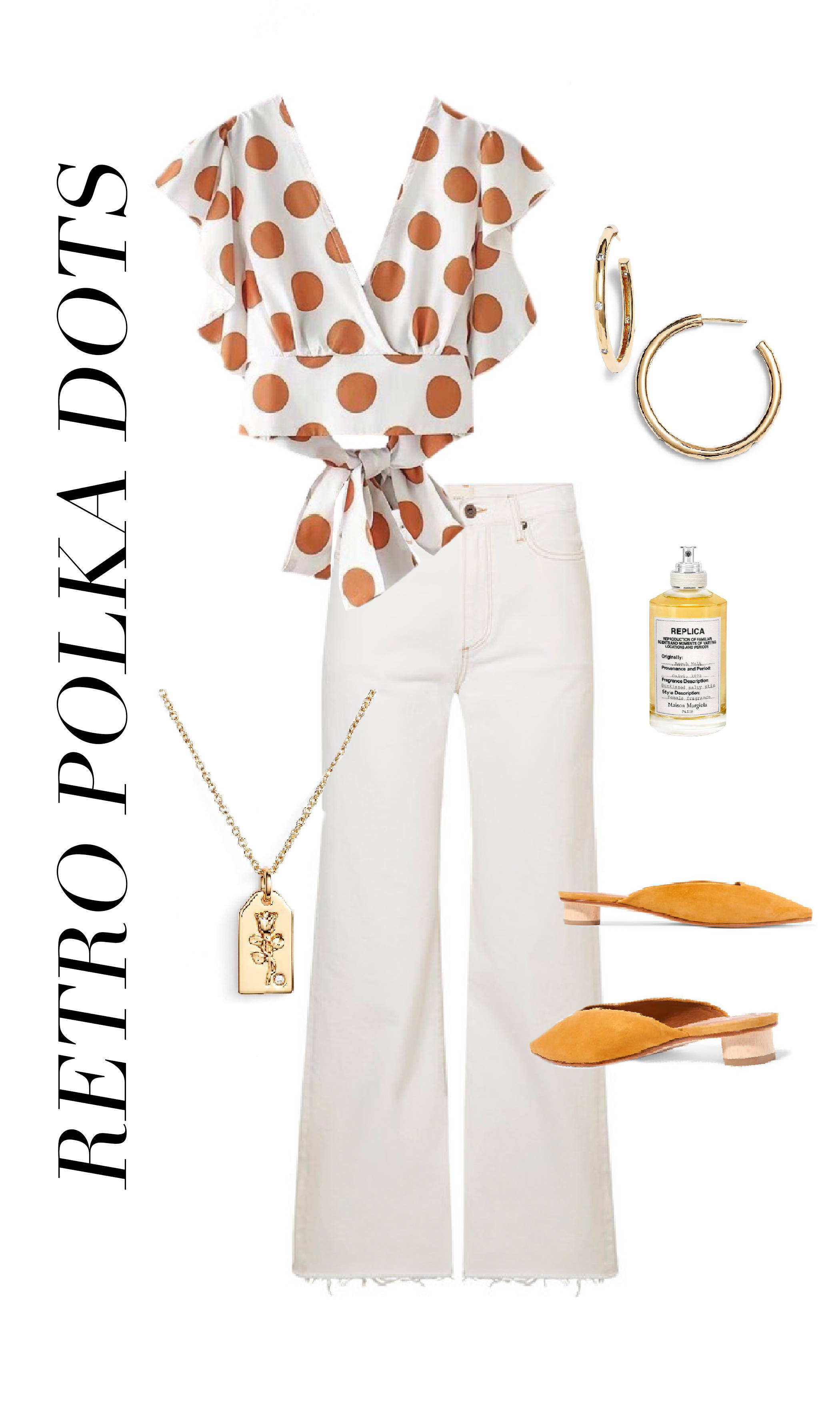 2018 we love us some retro glory. Throwback back not just with songs this Thursday, and opt for our polka dotted top paired with a pair of classic hoop earrings in gold.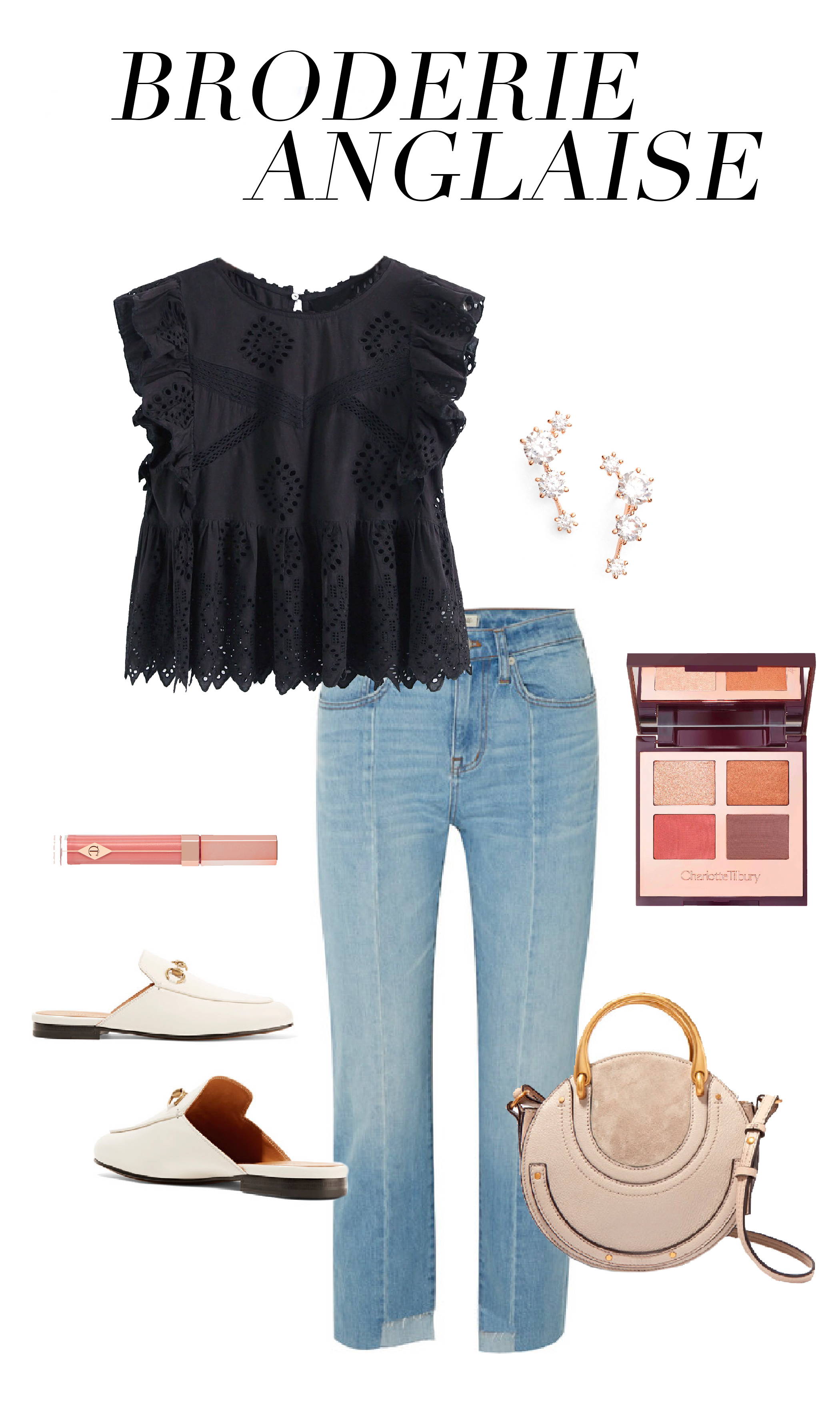 Sometimes it's the simplest outfits that make us shine the brightest. Our black embroidery top with a pair of light-washed cropped jeans is definitely one of them!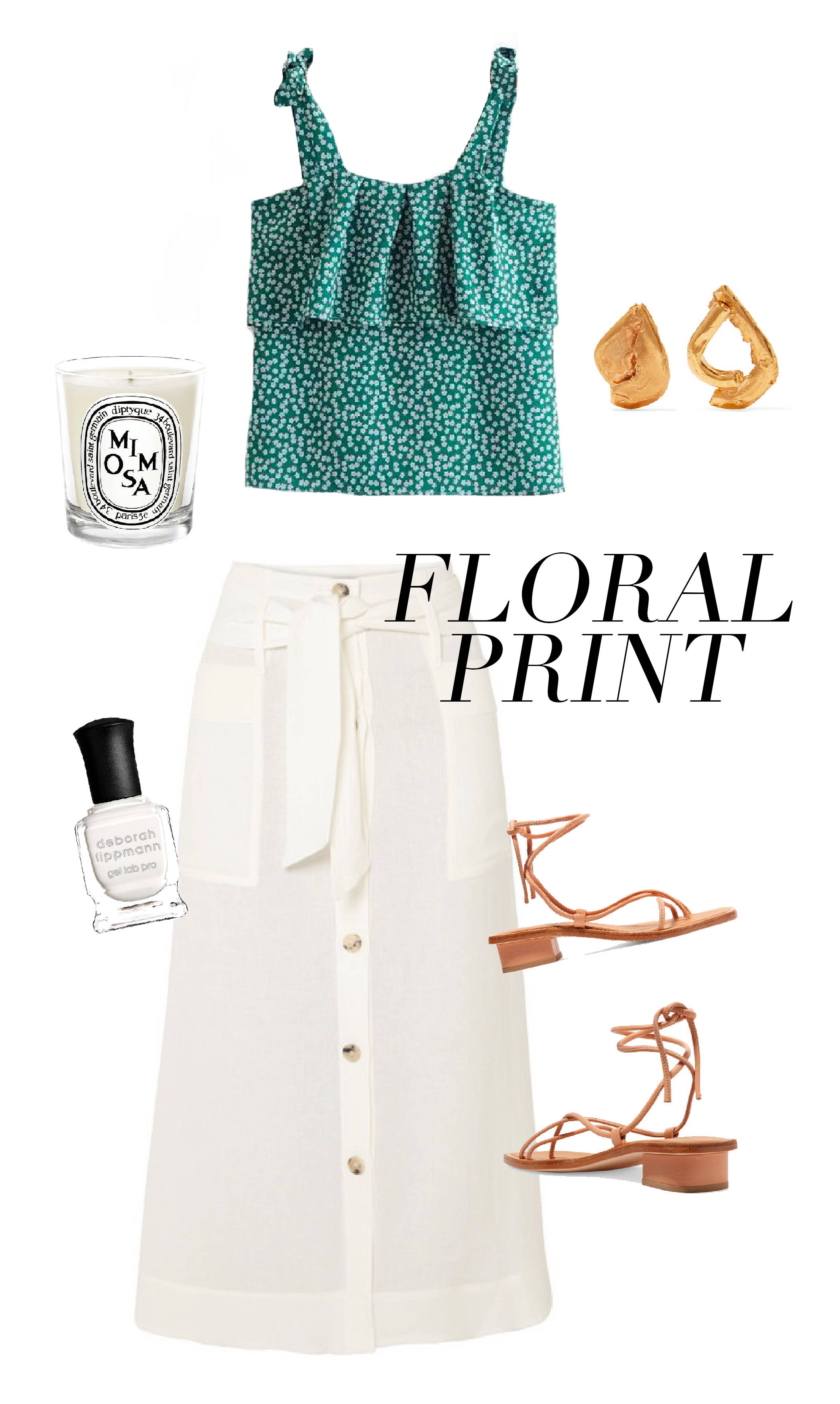 We love flowers, and there's no better season than spring to wear them around. Slip into our vibrantly green floral tank and finish off with a button down front tie skirt!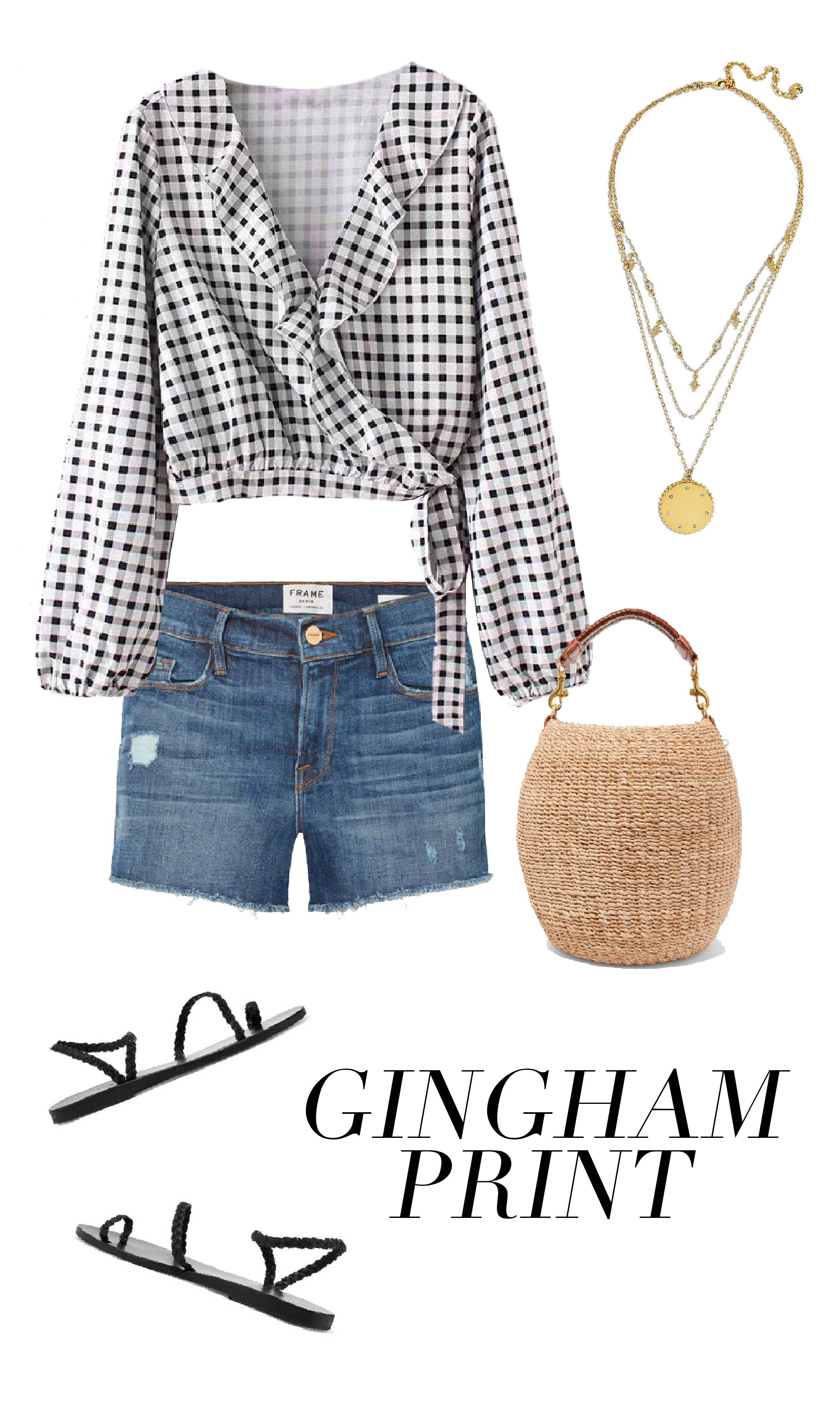 While there may be a fine line between 'grandma' and retro chic when it comes to wearing gingham, rest assured our ruffled gingham top can only be the latter. Effortlessly styled with a denim bottom for a laidback Sunday look.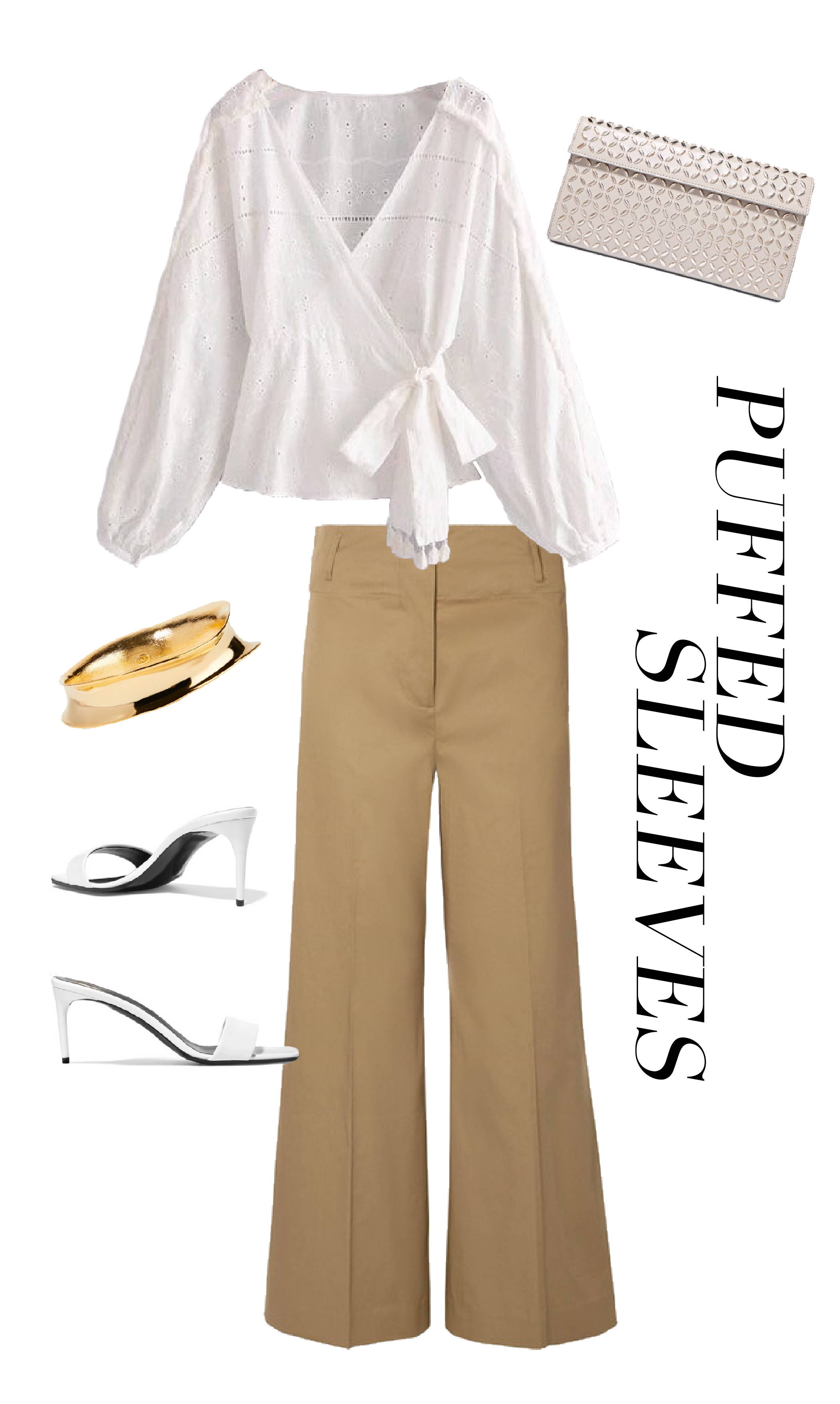 If anything needs to be puffy, let it be your sleeves. Take the leap and go for something flirty while seemingly wild, like this front wrap wide-sleeved top.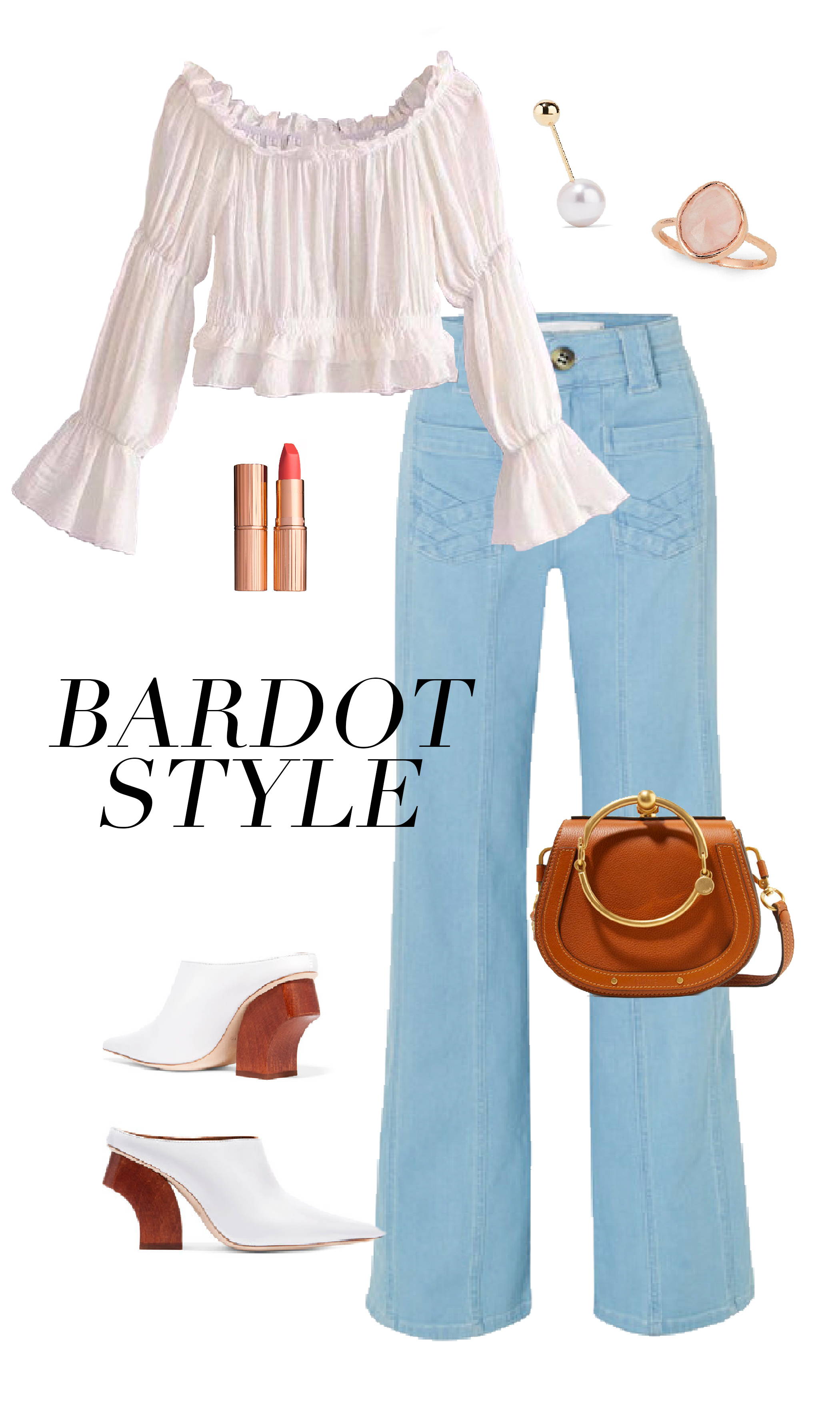 Channel Bridget Bardot without bangs? We've got you. Simply opt for a fun long-sleeved stretchy top to take your 70s worthy look to the 21st century.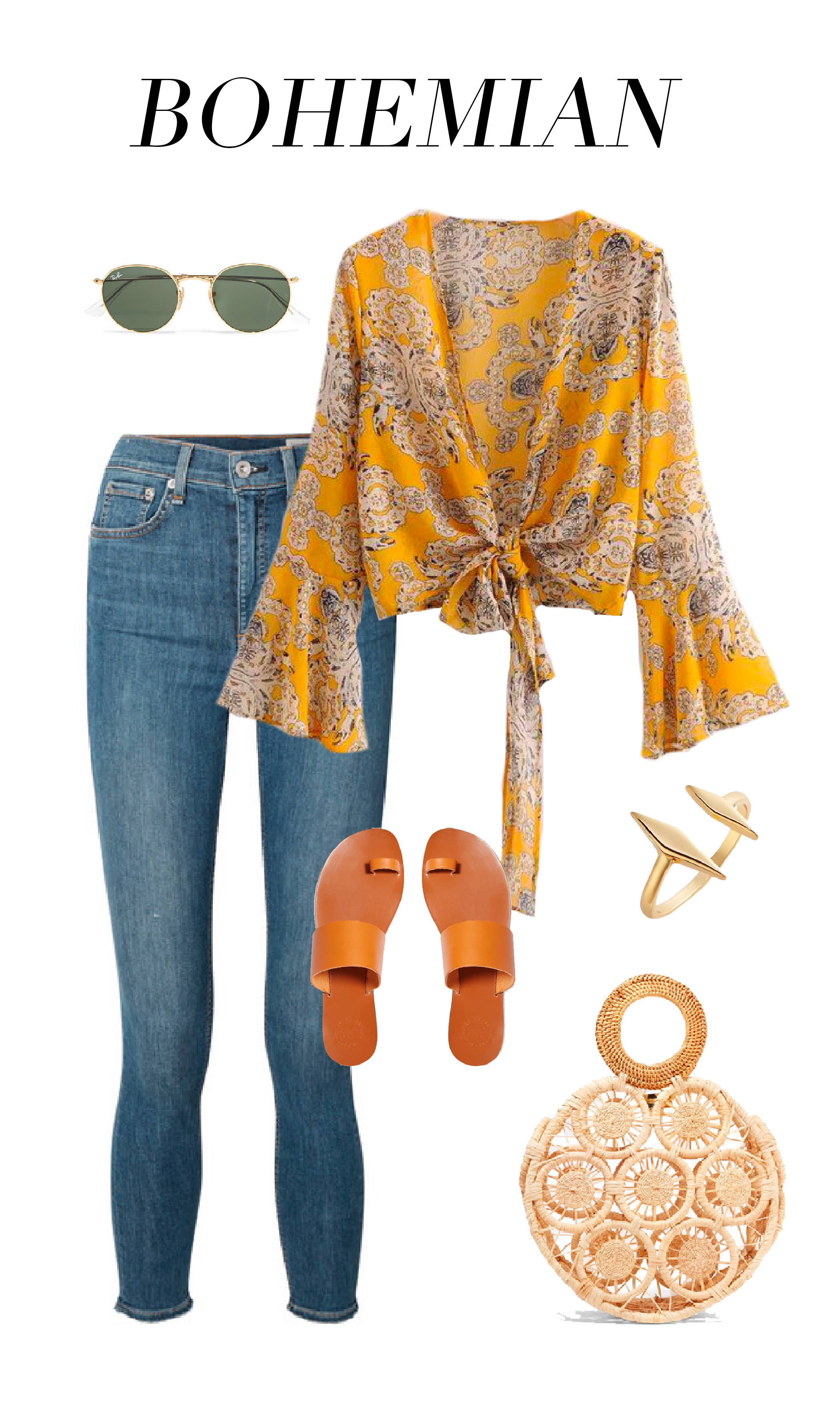 Look oh-so-comfy with a mustard colored flared sleeves top, the lightweight material will keep your day flowing without the unnecessary sweat while looking totally bohemian.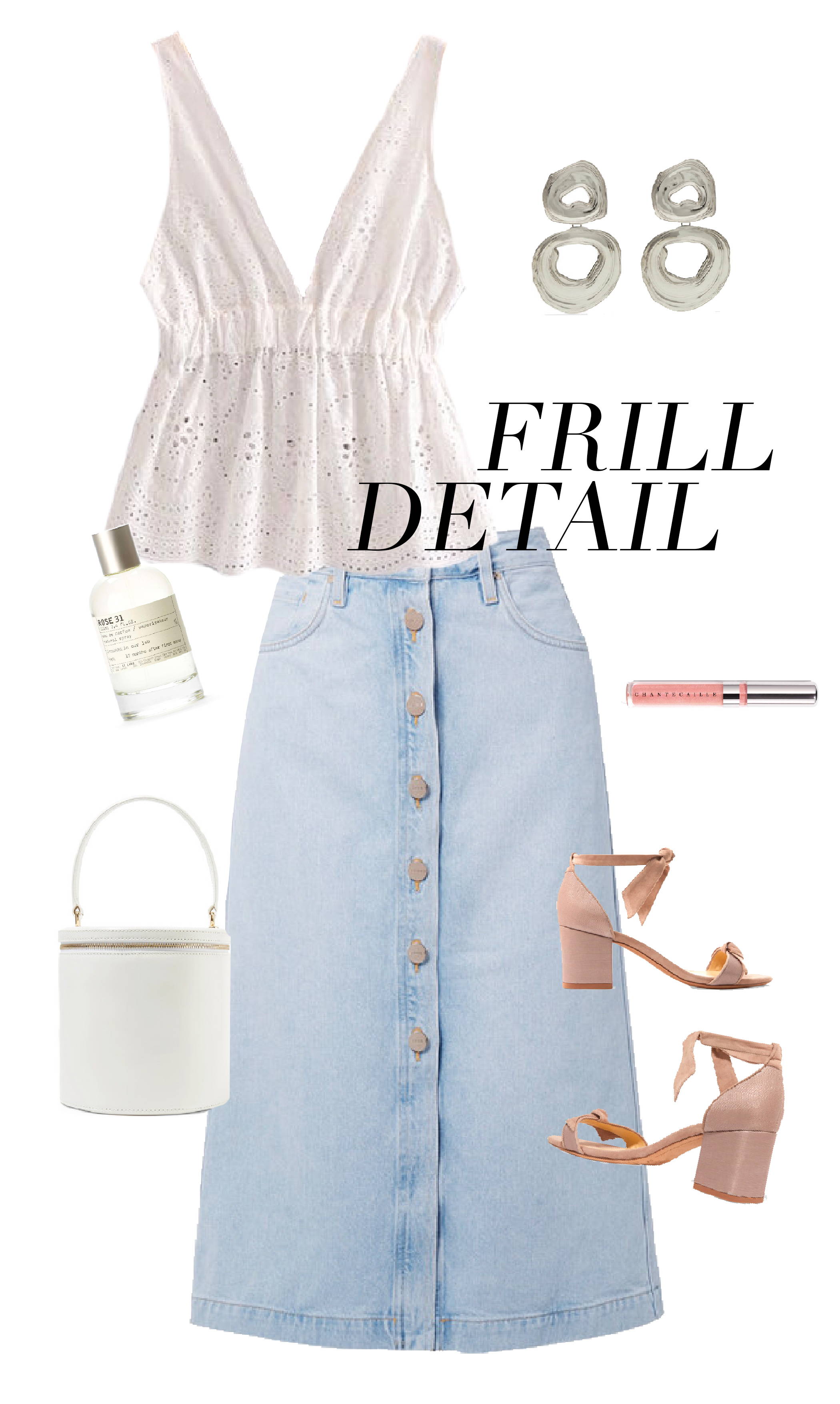 Summer European flair at its finest. Who knew a simple white embroidery top with some denim skirt could so seamlessly teleport you to Europe.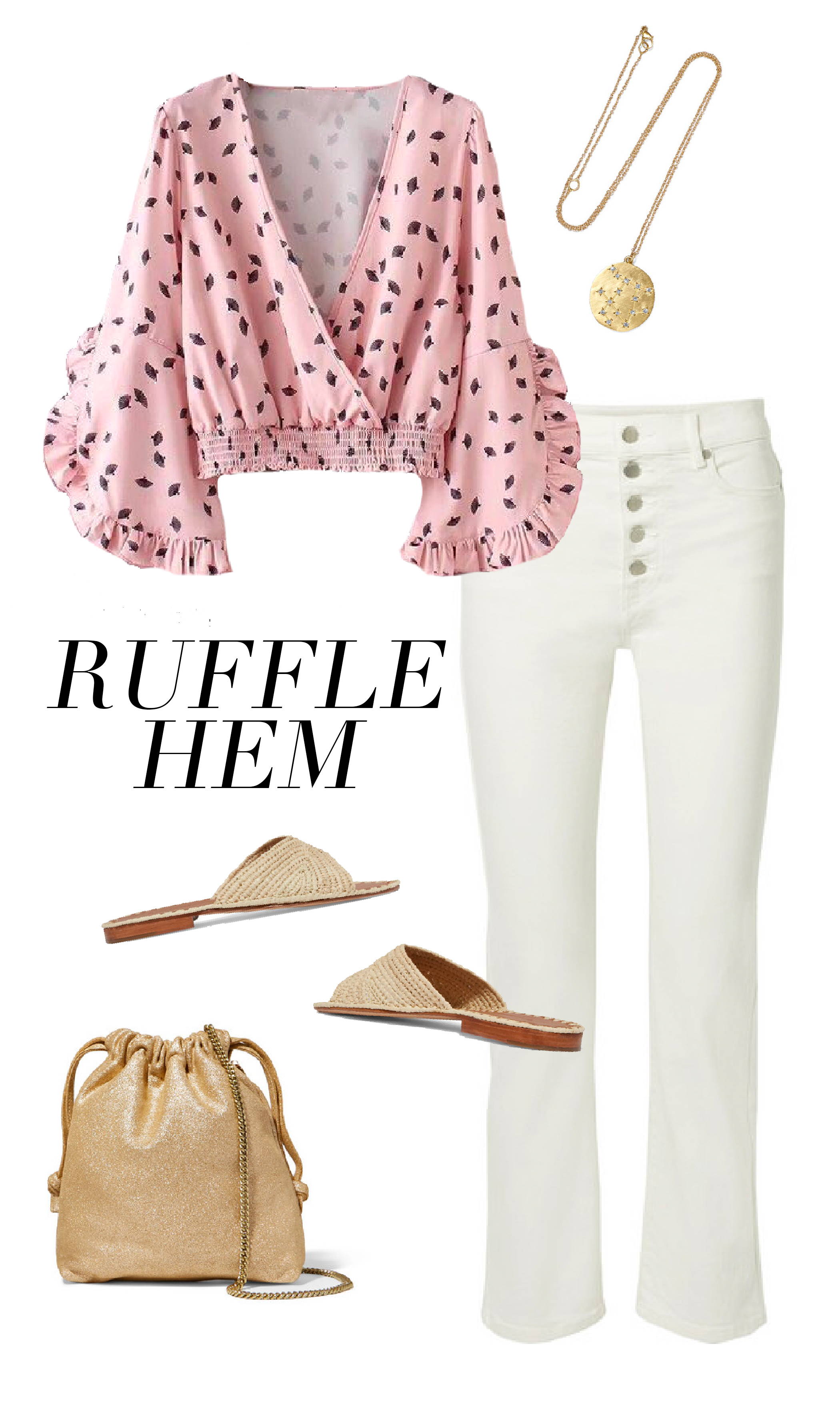 Those that argue showing your belly button can never be classy have obviously not seen this rose colored ruffled top. Add some white denim to the mix and voilà you are ready for a date!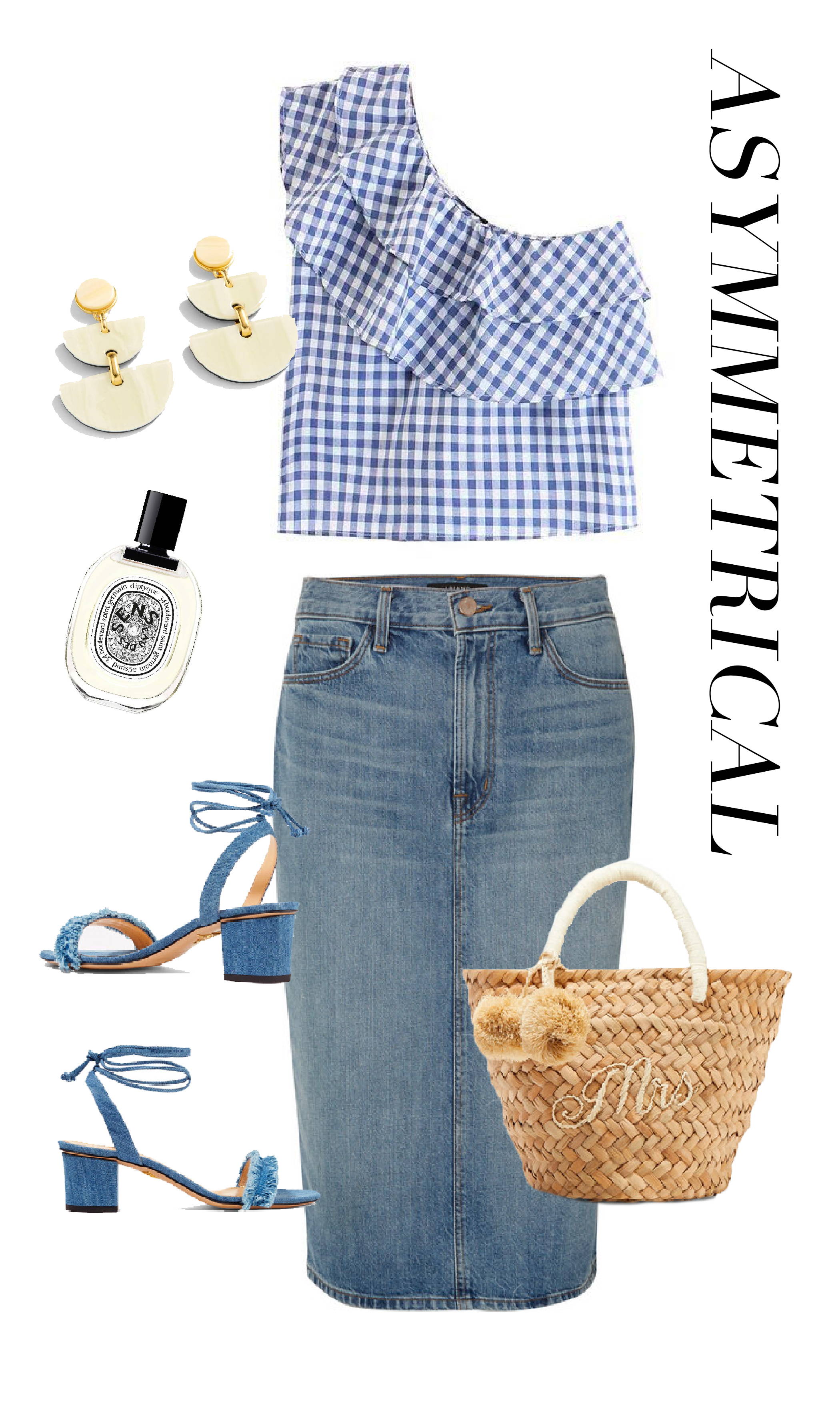 Don't feel blue, wear blue! Stay in sync with the beautiful blue sky on this sunny day, go for a gingham printed single-sleeved tank and a lengthy denim skirt!
Leave a comment