The 7 Styles You Need To Own From The Champagne & Chanel Collection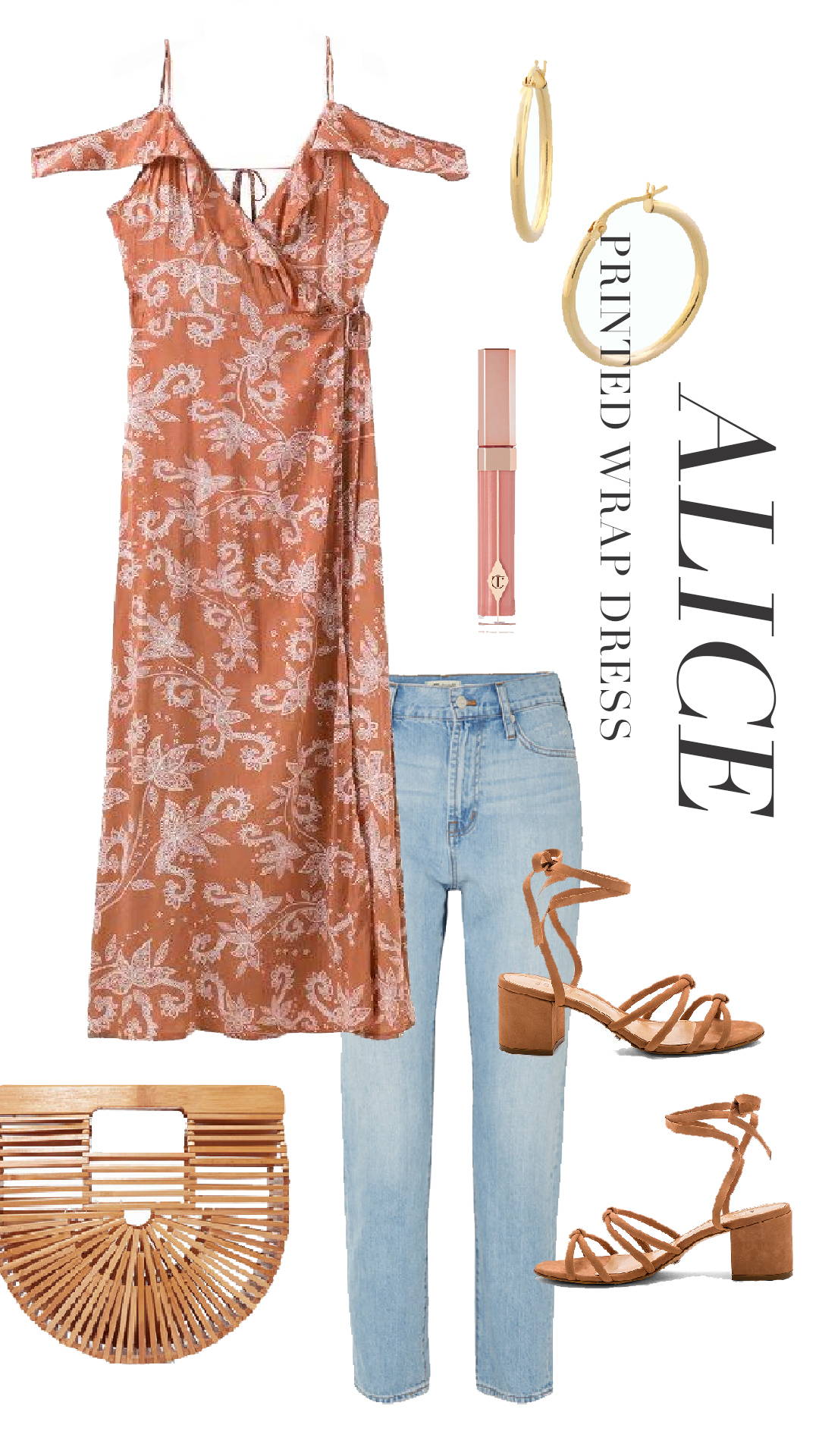 A single piece is often all you need for summer, so why not make it a maxi dress that gives an elongating effect while leaving your legs well-covered? Goodnight Macaroon's ALICE dress has all the 2018 fast fashion favorites in just one piece. The intriguing asymmetric neckline of a wrap dress, and the off shoulder straps are only a fraction of it.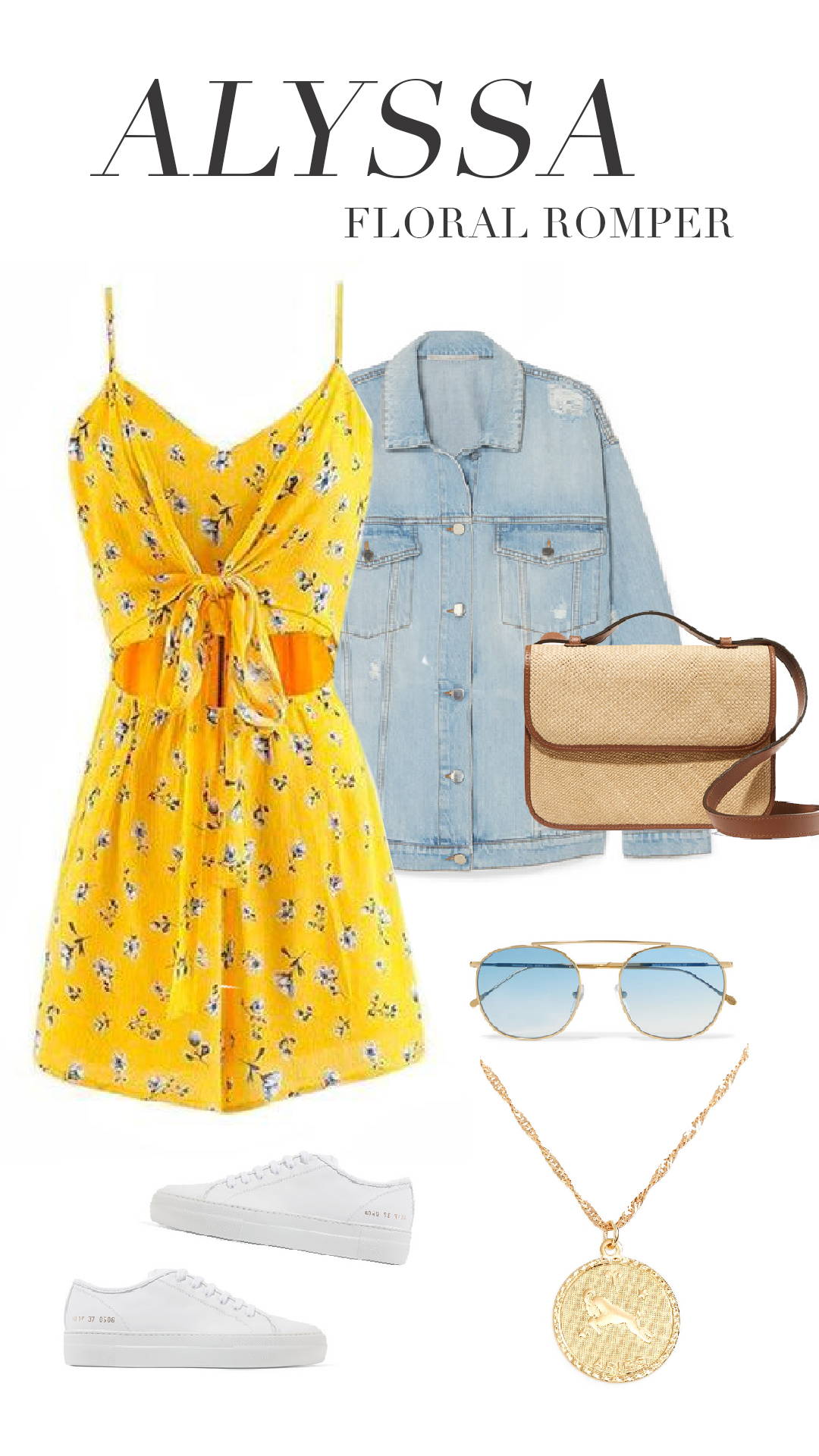 If for a moment you are feeling cheeky, maybe stop going with your usual color palette and embrace the southern charm Emily Herren so effortlessly achieves. Goodnight Macaroon's ALYSSA dress is to your rescue when a dangerous lack of date-worthy dresses in the closet has left your closet bursting at the seams, and you in a state of panic next to a disarrayed pile of textiles, unready. Made from carefully selected lightweight breathable polyester chiffon, the Alyssa dress contains the essential elements of country and hipster yet does not marry either polarizing approach to style.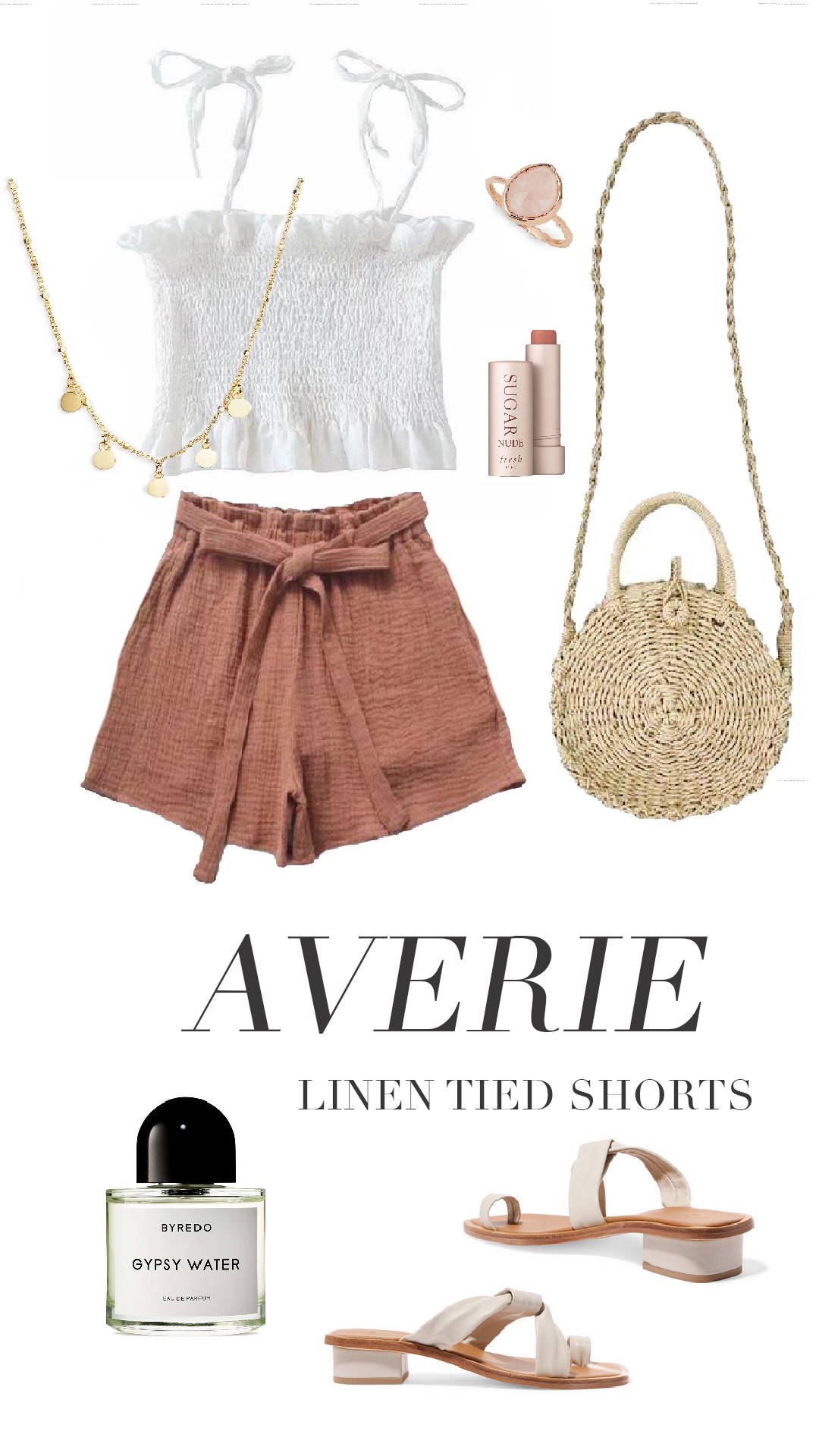 The Cool-Girl look is always a stable. And when you need to look just a little less intimidating, look so-down-to-earth with the AVERIE belted cotton linen shorts and a simple tube top. After all, isn't 2018 all about putting tremendous effort into looking completely effortless?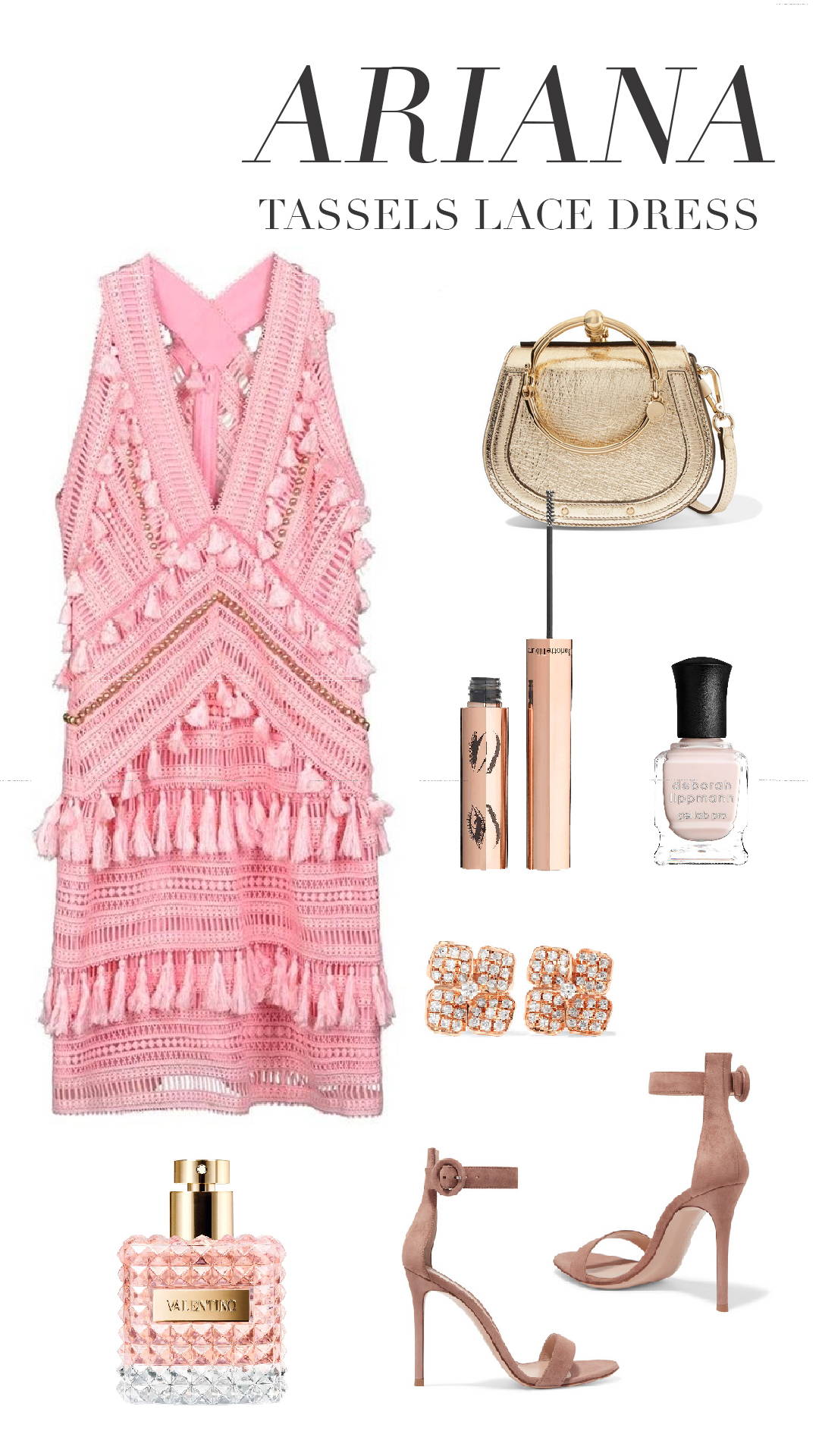 Summertime is prime to throw out your inhibitions and dive into new trends! You may love Moroccan for home textiles, but we love it even better for dresses! Fully embrace femininity and slip into the ARIANA dress for a dinner date no less flirtatious than your outfit!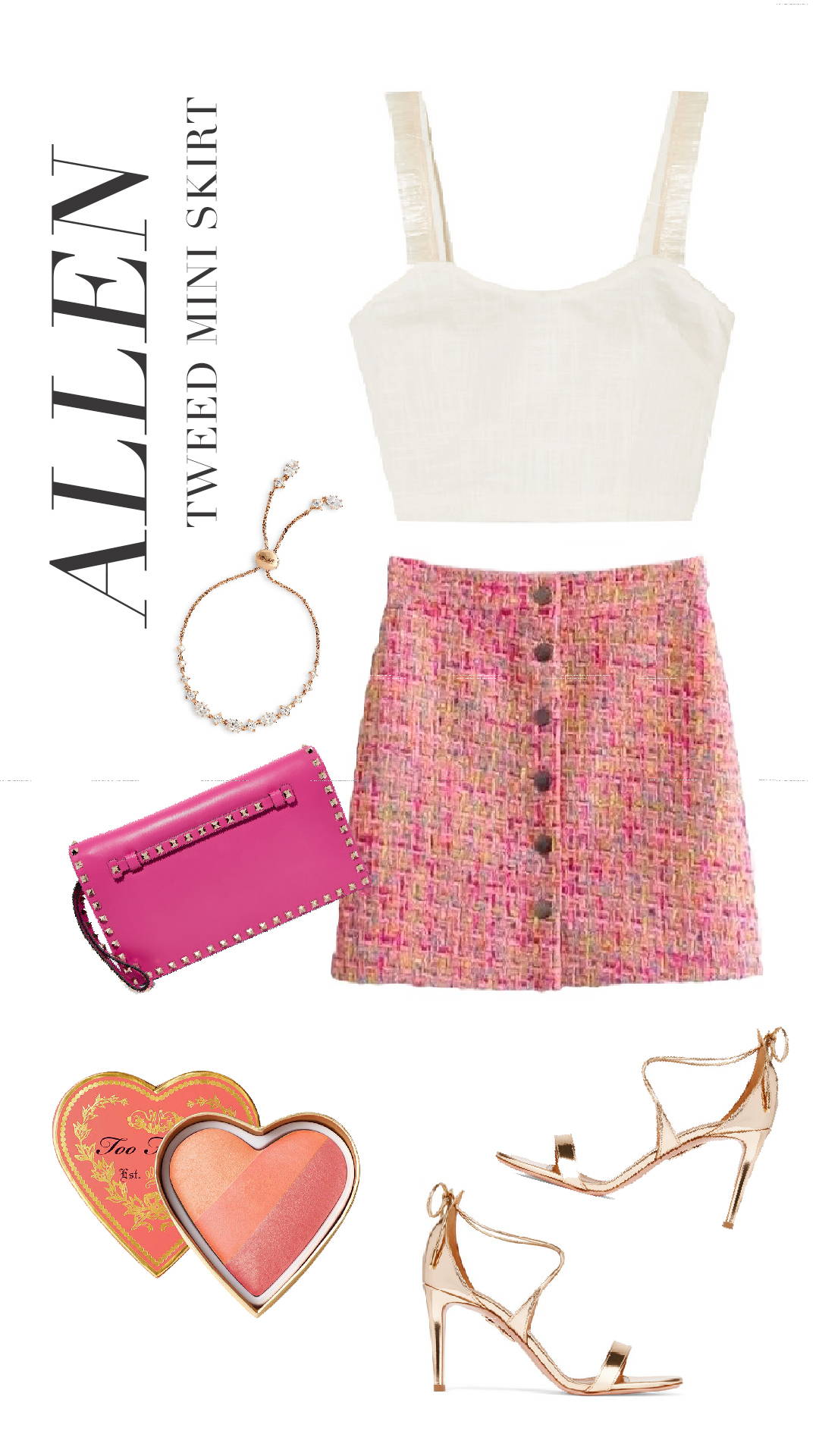 Kick off the Friday with a hot pink ALLEN tweed skirt to take your dull work day to a night full of possibilities.
Can there be too much embroideries? Not for Goodnight Macaroon's AMBER dress! Embroideries are cleverly placed on all the places needing character, giving the dress enough interesting factors to leave the attention focused of the carrier.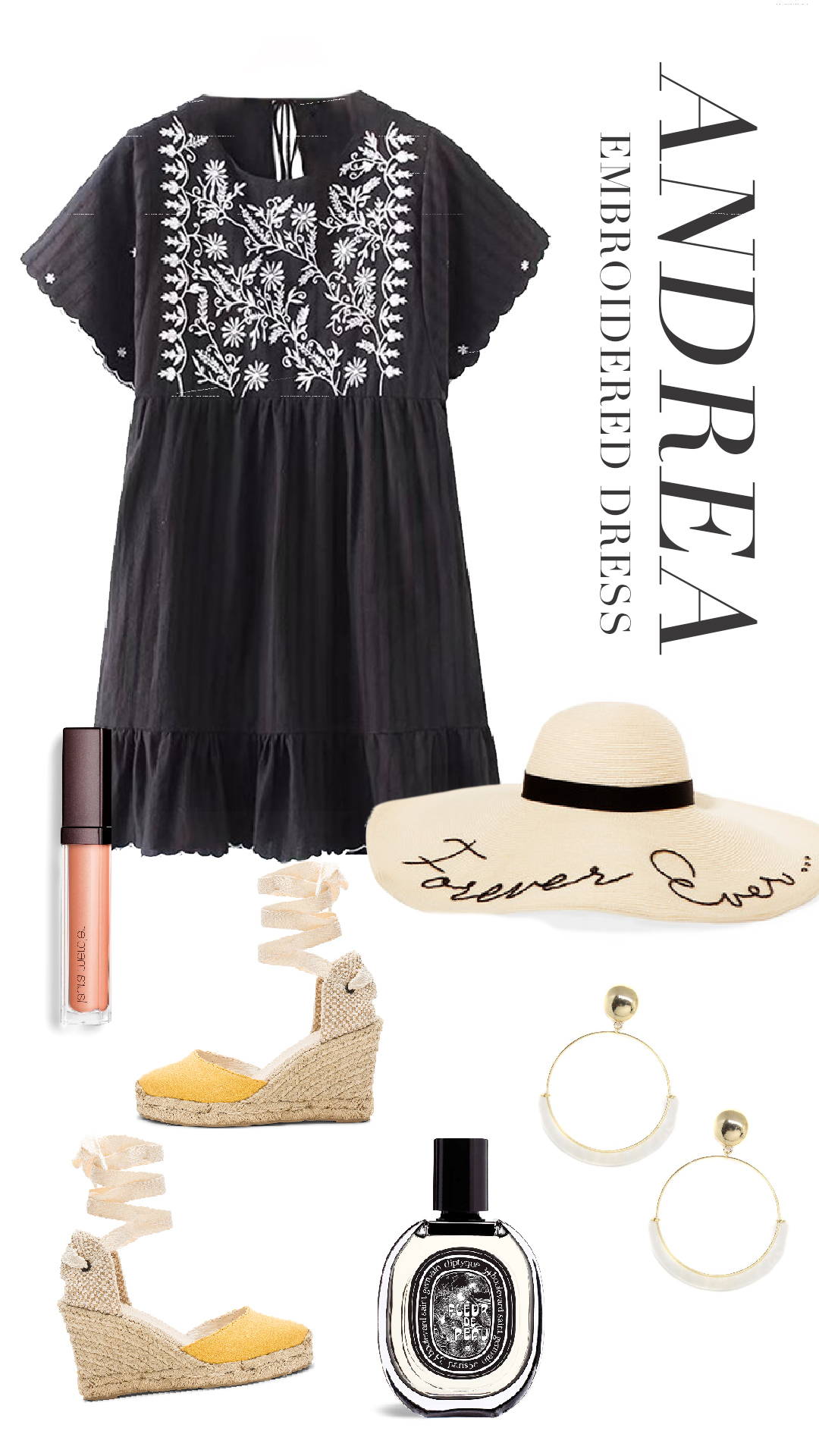 Though the idea to wear black in summer may be counterintuitive, it might just work with the ANDREA dress. Textile matters, and more so in the case than others! Make good use of linen and apply a splash of contrasting effect of white embroideries into the mix, 'a little black dress' is no longer limited to only chilly winter nights.
Leave a comment