Posted on
I hope you all had a fantastic weekend, especially with our exclusive 30 for $30 sale that just happened over the weekend! 

This week's Flash Sale Tuesday, we have added a lot of cool-toned colours to match this beautiful sunny weather.
While I was out over the weekend, my laziness inspired me to wear all white - because who doesn't get lazy?
This has become my fashion motto - "When feeling lazy, wear one tone."

This "Fashion motto" of mine, then, inspired me to do some outfit coordinates using all white.
Of course, the items you see in these coordinates will all be featured in our Flash Sale Tuesday!

A kind reminder,
our Flash Sale Tuesday offer discounts up to 50% and starts every Tuesday at 9:00AM through Thursday 8:59AM EST.
Grab them quick!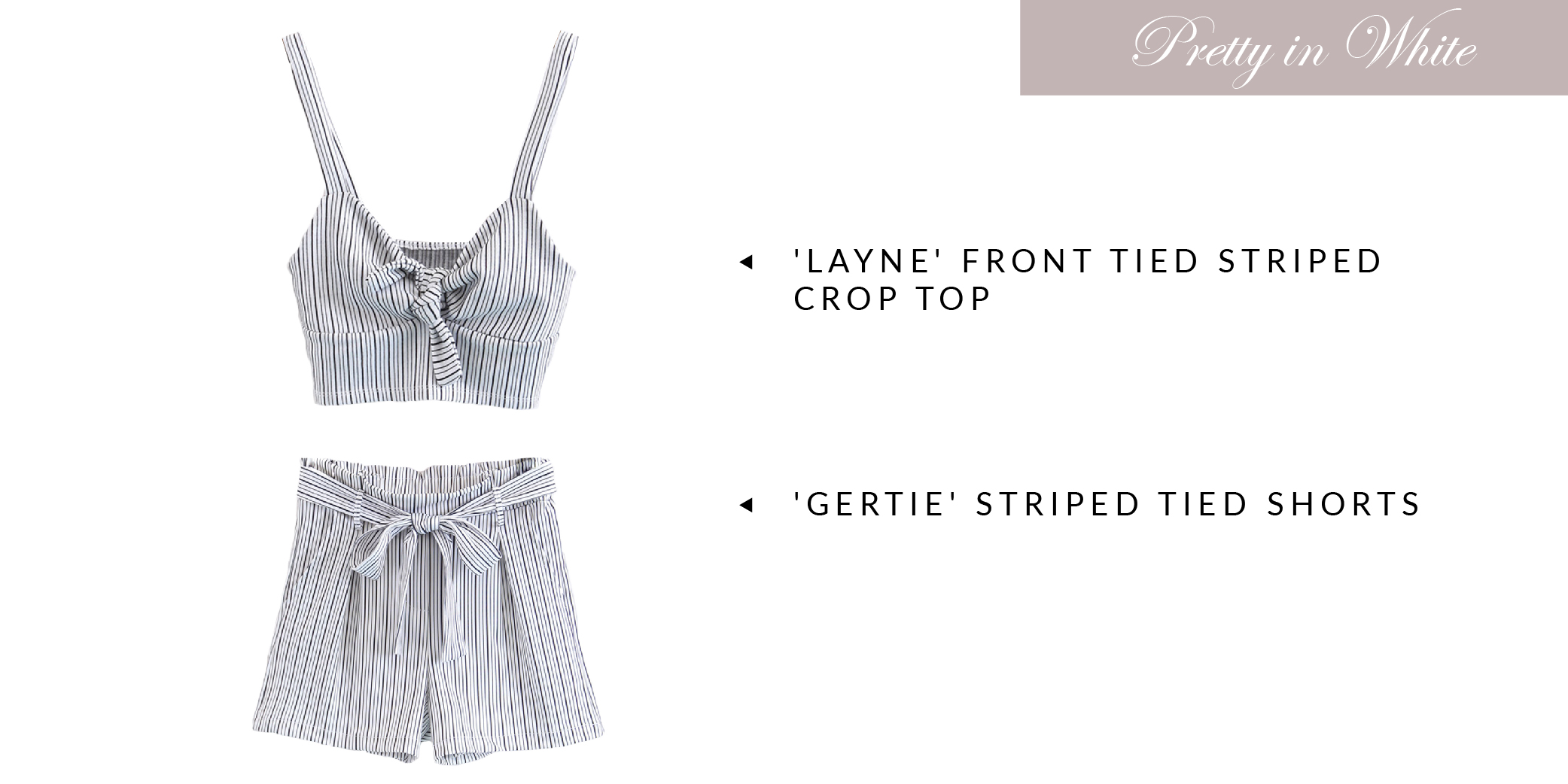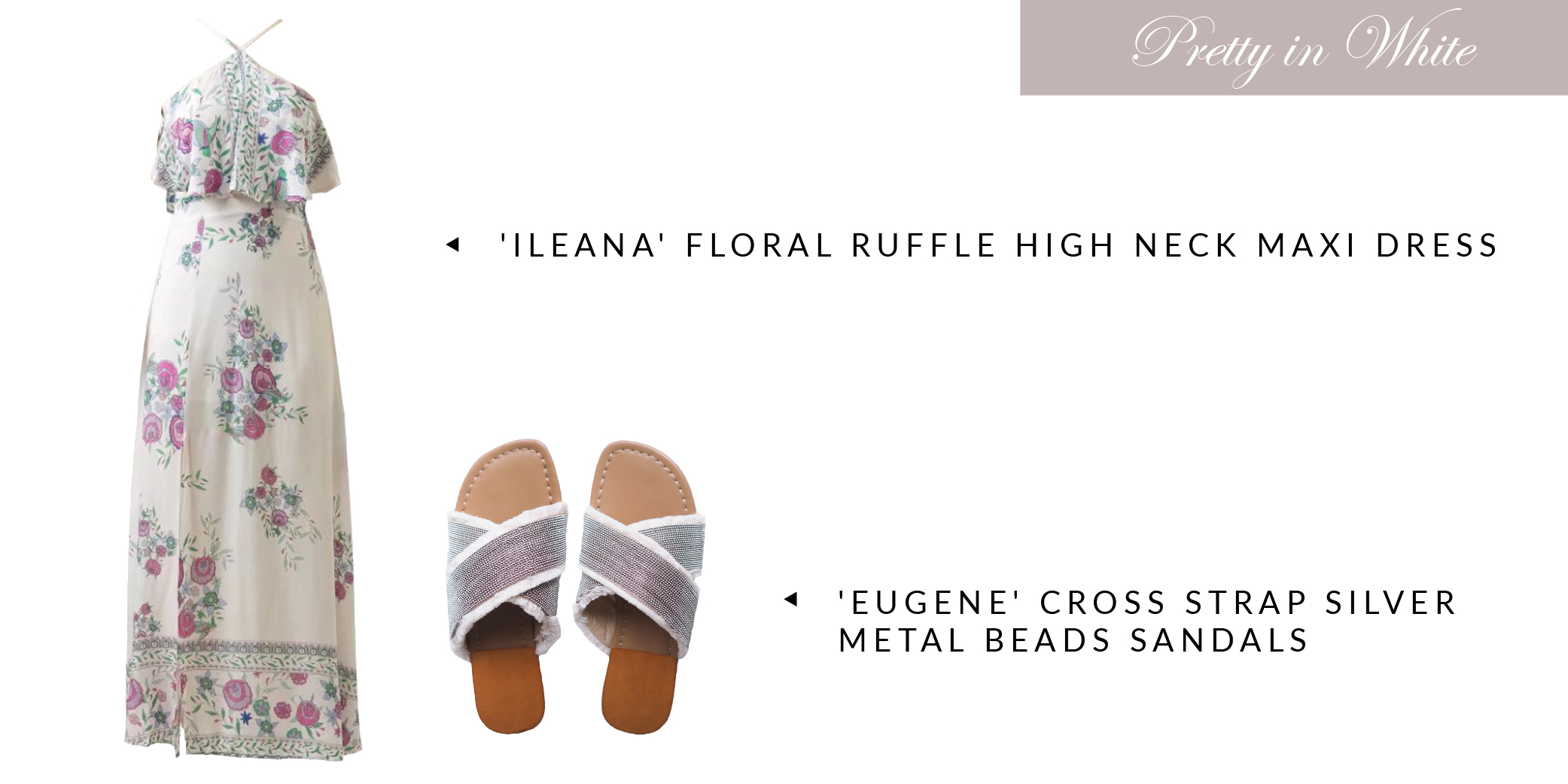 Available in White Floral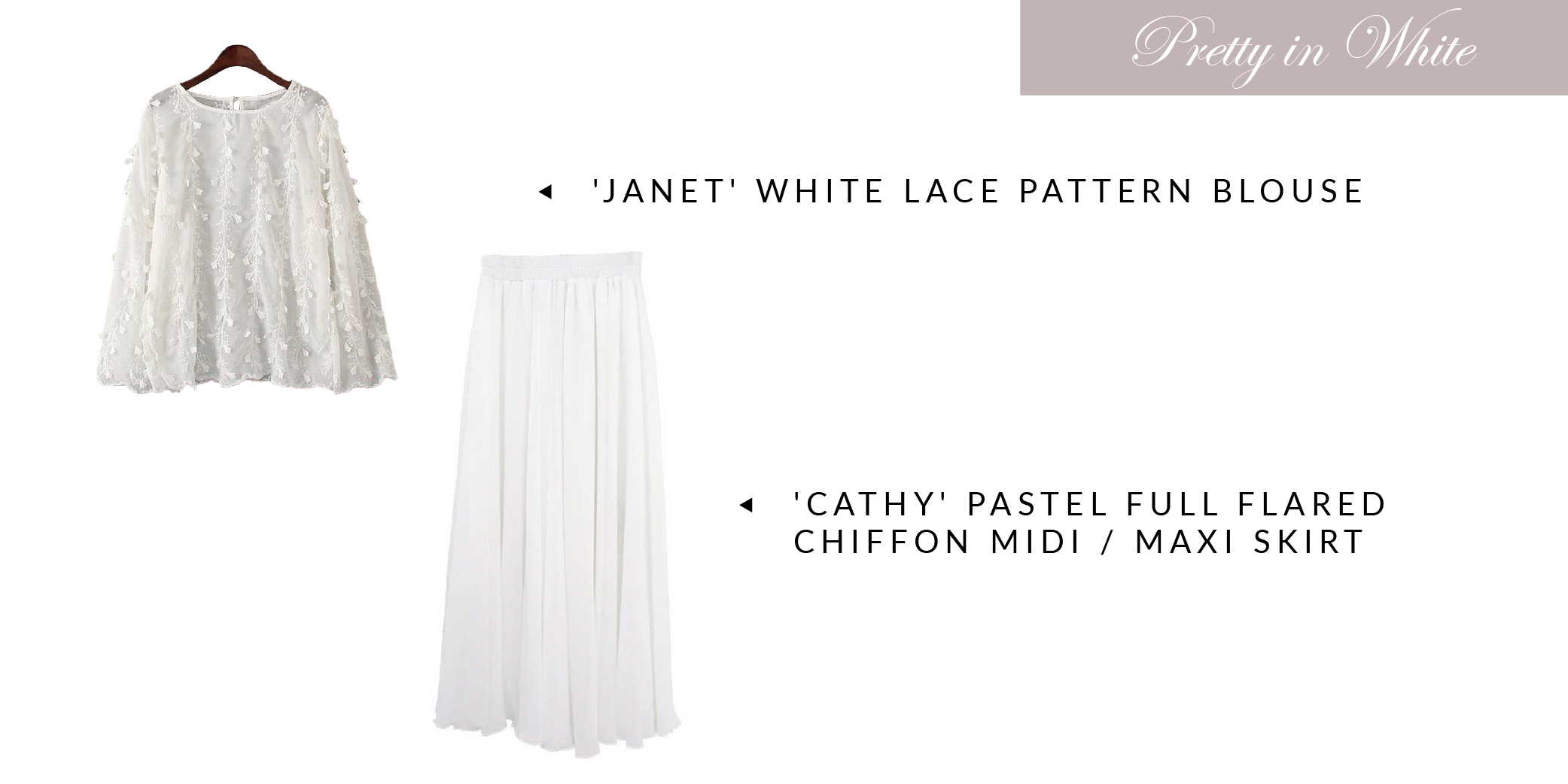 Available in Black, White, Beige, Mauve, and Fuchsia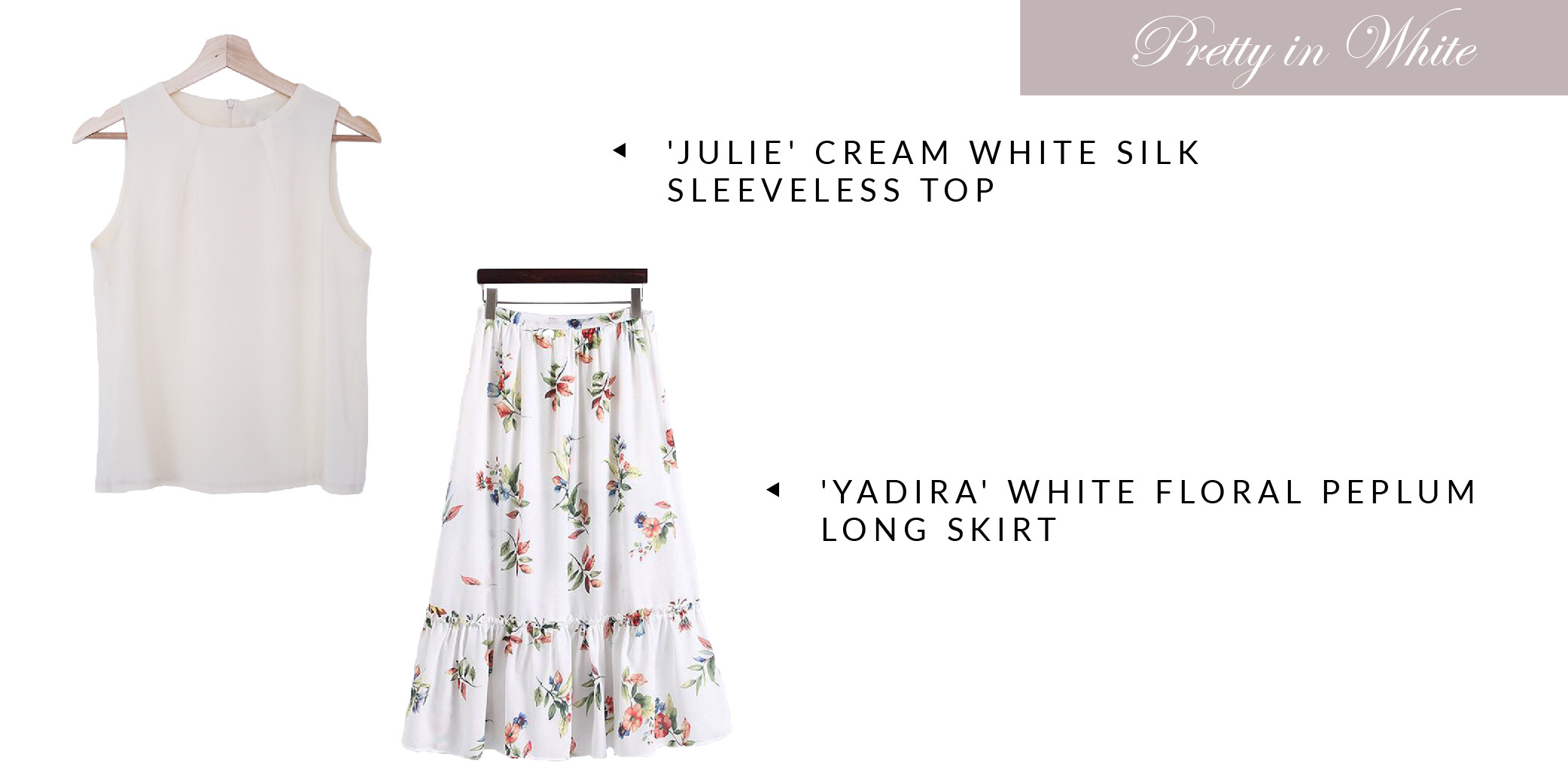 Available in White Floral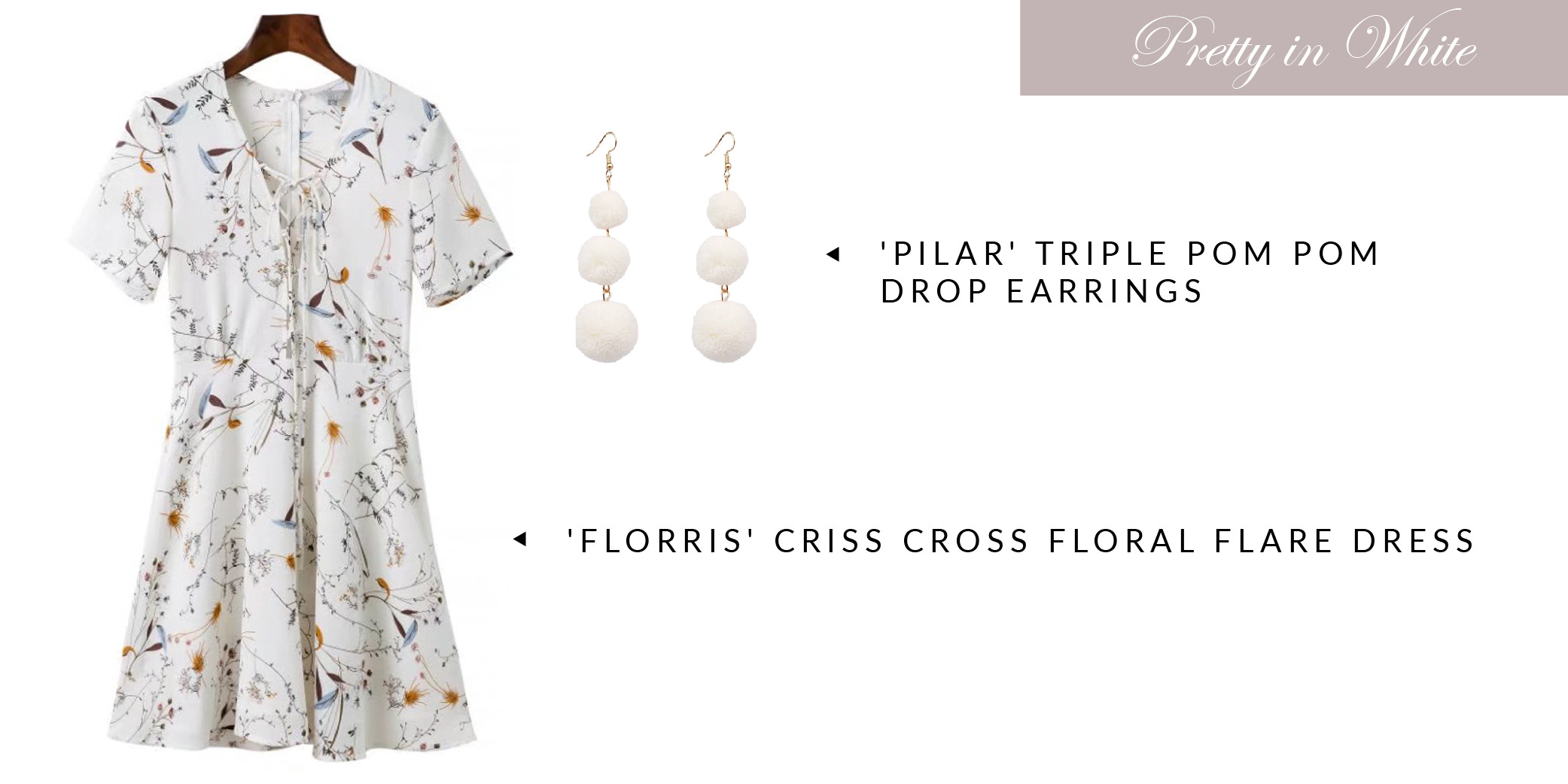 Available in Black, White, Turquoise, and Coral