Posted on
Navigating Instagram can be hard whether you are a fresh-faced #nofilter newcomer or a veteran blogger/model/media personality. Luckily Goodnight Macaroon has got your back with five unmissable stylesetters.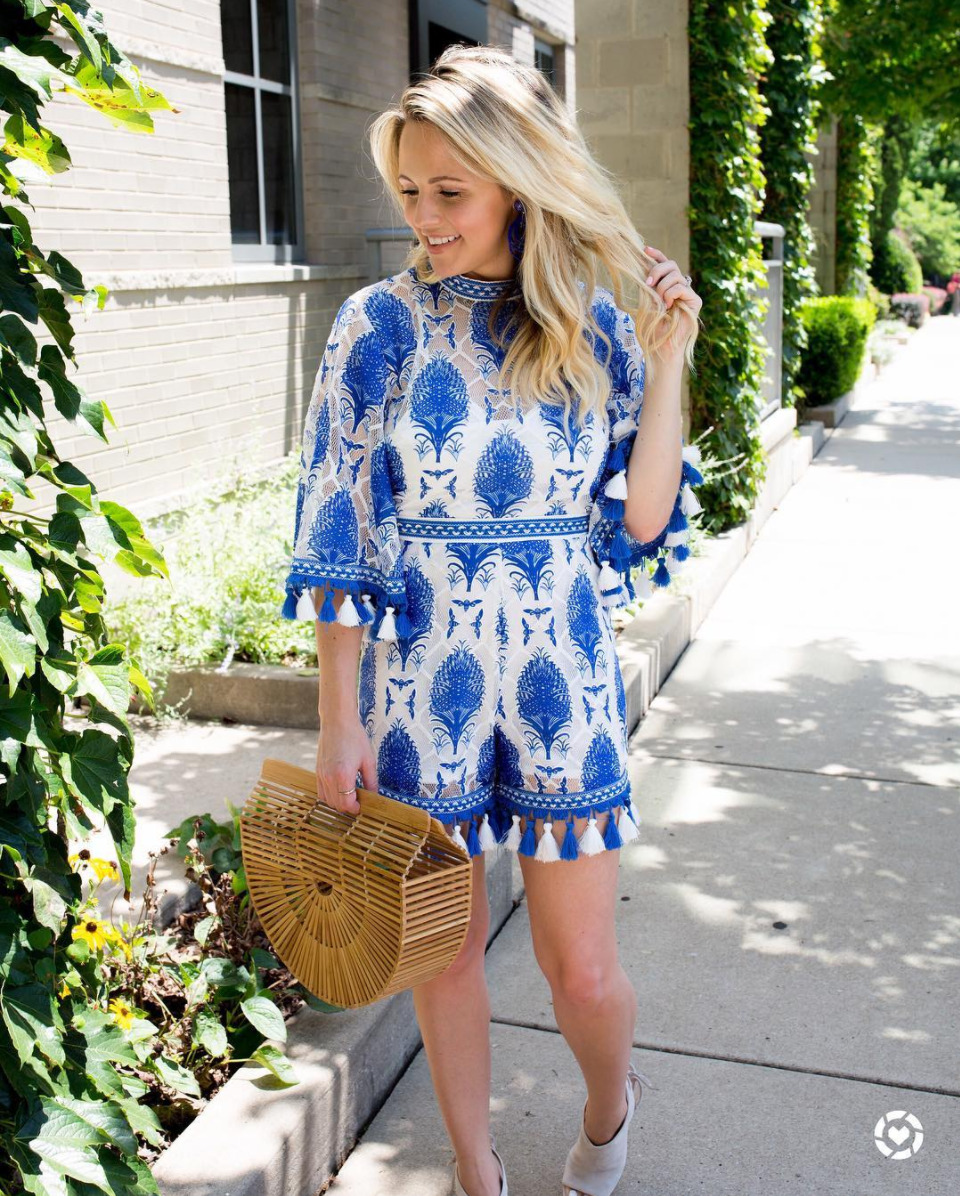 Quirky, God-lovin' wife and mom Ashley shares all of her most darling outfits with the world so we can all gawk at her perfect hair. PS Her baby is hella cute. Here seen in our Freddy Romper (which is in our flash sale right now!).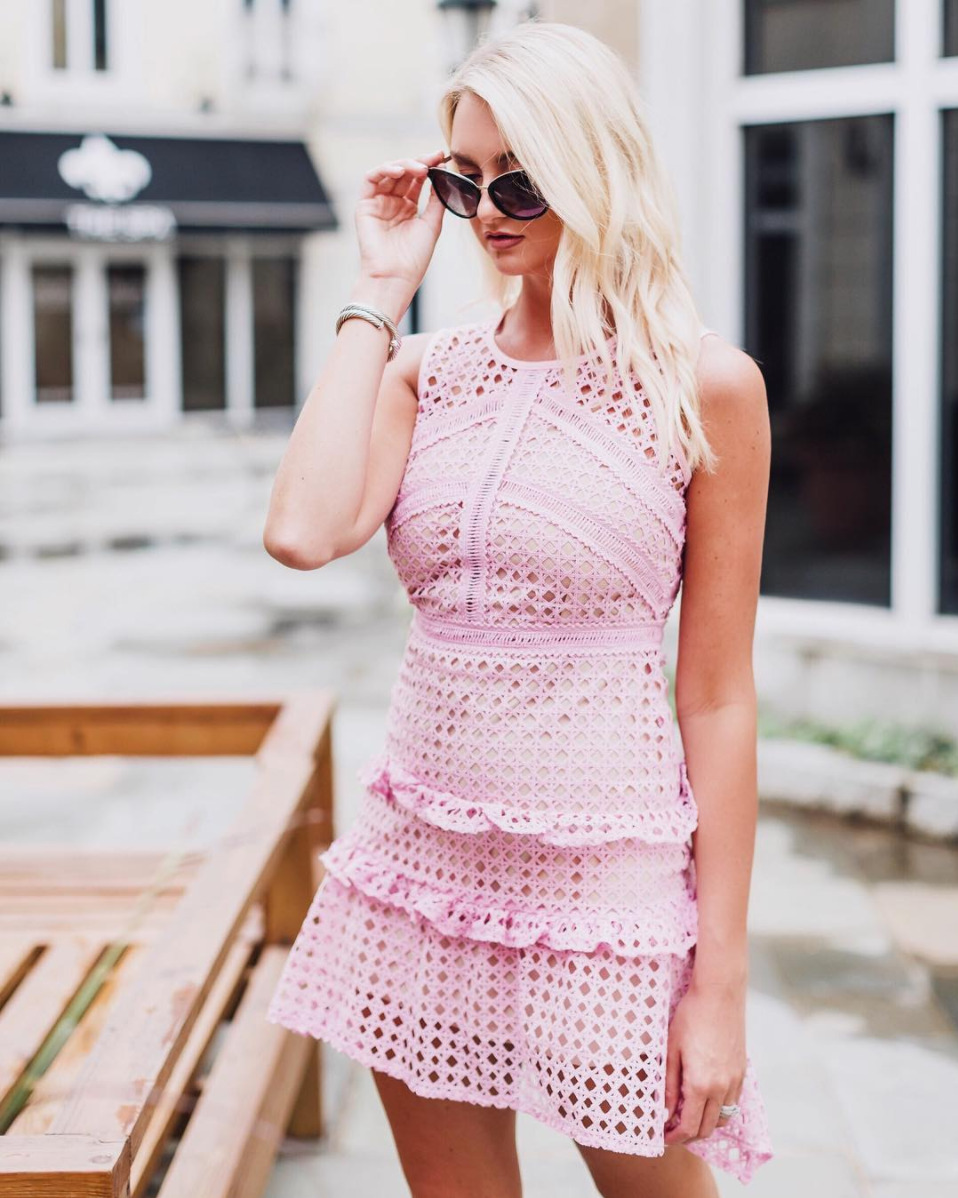 Genius fashionista Holly Boyd will brighten your day with her feminine and colourful picks. She's seen here in our Odessa Dress, which is in our Flash Sale right now!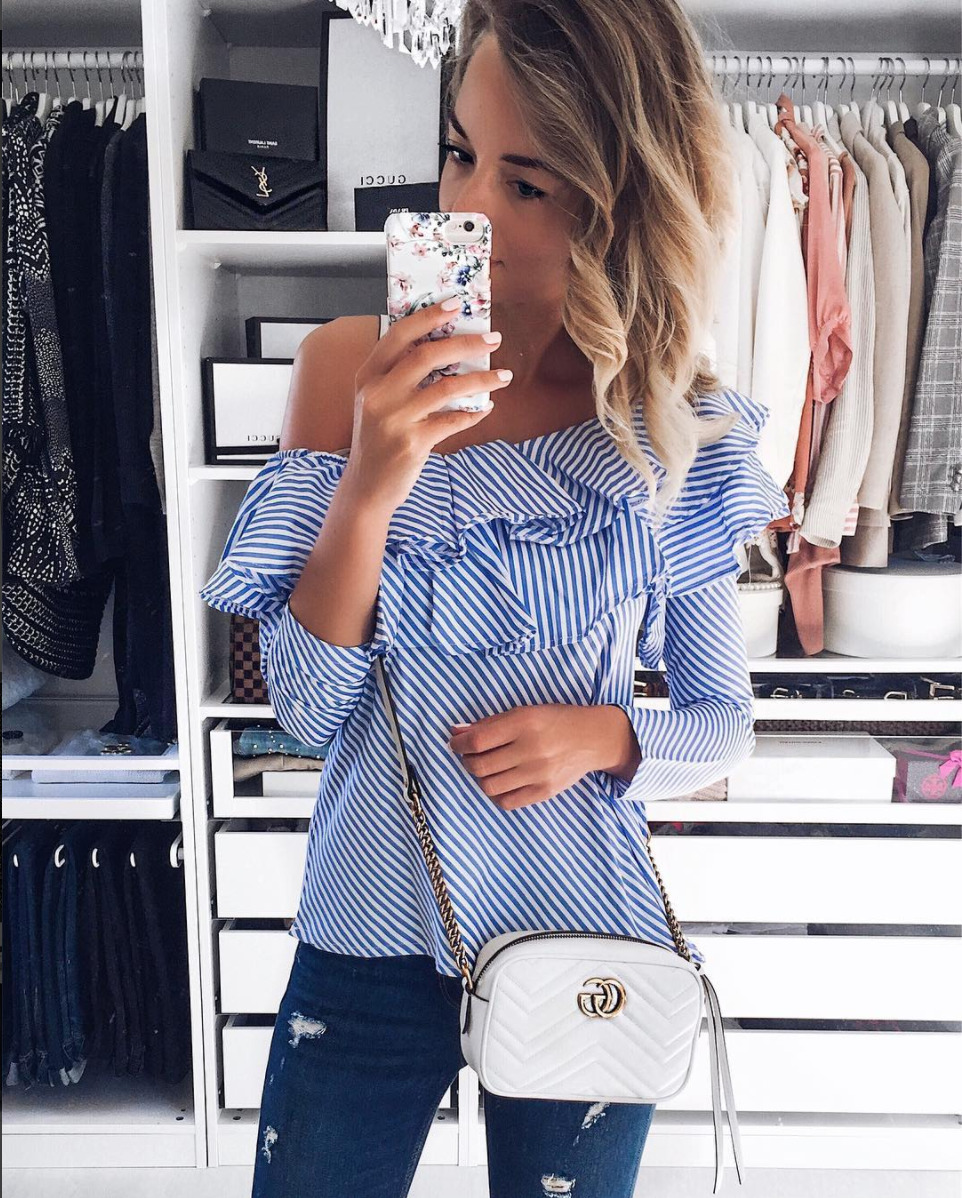 French fashionista Verena grams straight from her immaculate walk-in closet straight into our hearts. Seen here wearing the currently half-off Bettie Top.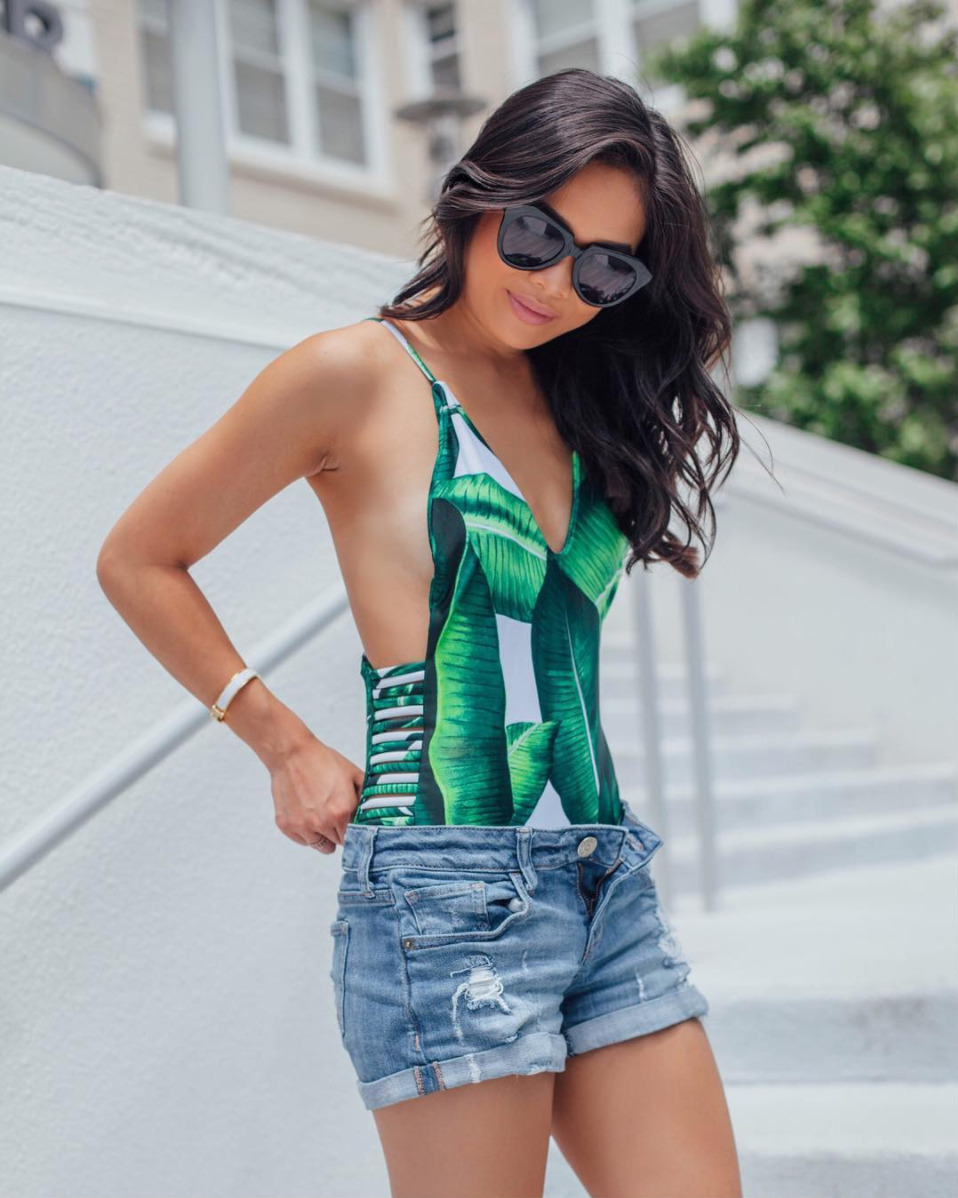 This woman has it all and does it all. Full-time television journalist, Miss Nebraska winner and daily fashion blogger. Talk about goals!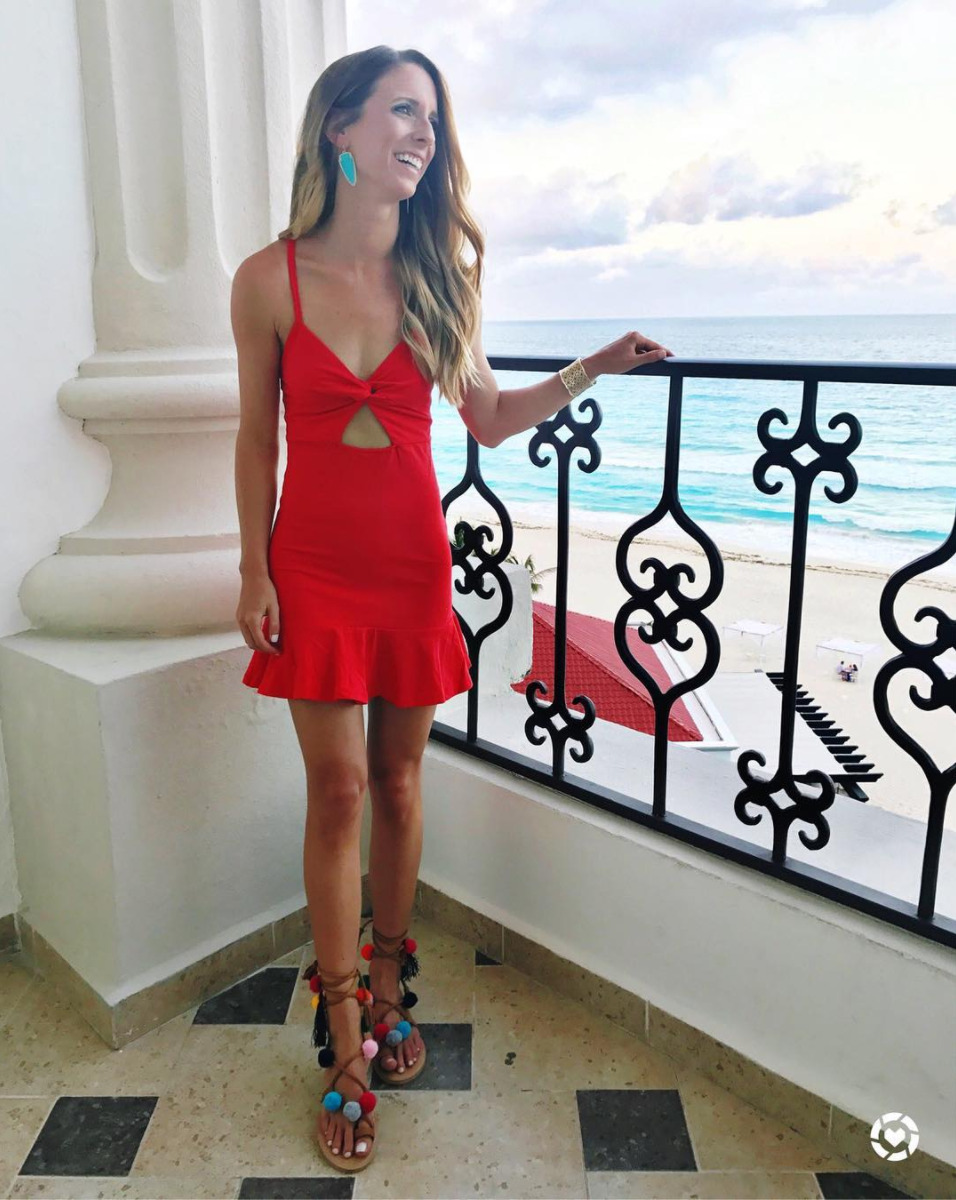 Happily Howards' Erin will show you how to do summer right. Her sandals here are our own pom-pom sandals. Get them soon as they'll be gone after our Anniversary Sale!