5 Key Trends For Fall Winter 2018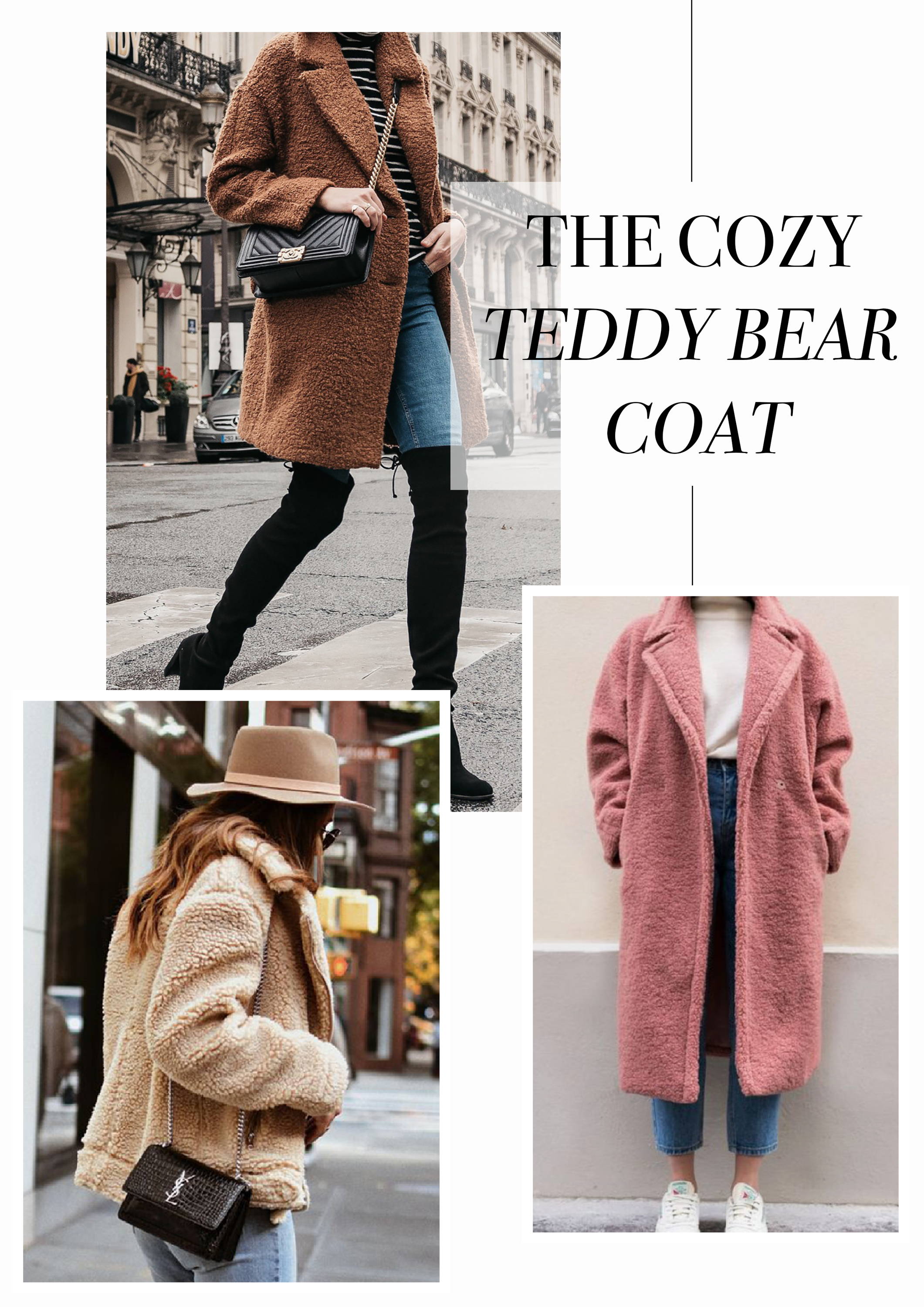 1. The Teddy Bear Coat
If you are looking for a way to underline your sophistication, then we recommend giving a try to an extremely cozy and fun looking coat - the teddy bear coat. This oversized outerwear piece will definitely keep you warm and chic during chilly nights of Fall and colder days of Winter.
---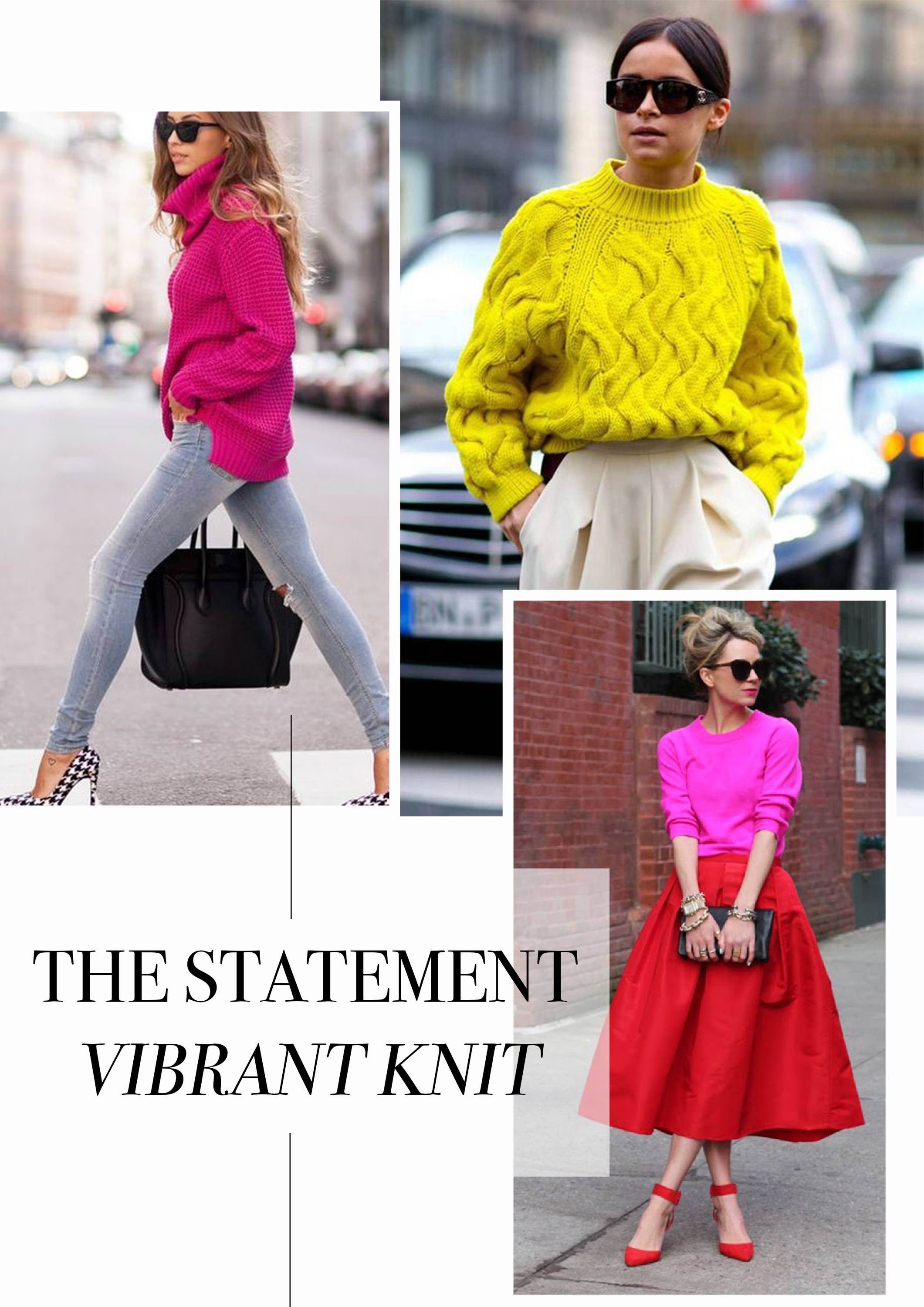 2. The Vibrant Neon Knitwear
Neon is back for this season, from small statement pieces to stand-out dresses and knitwear, this shocking shade will bring out the playful and unexpected side of you. The key to wearing the neon fashion trend in 2018 is to opt for it in one statement piece instead of head to toe.
---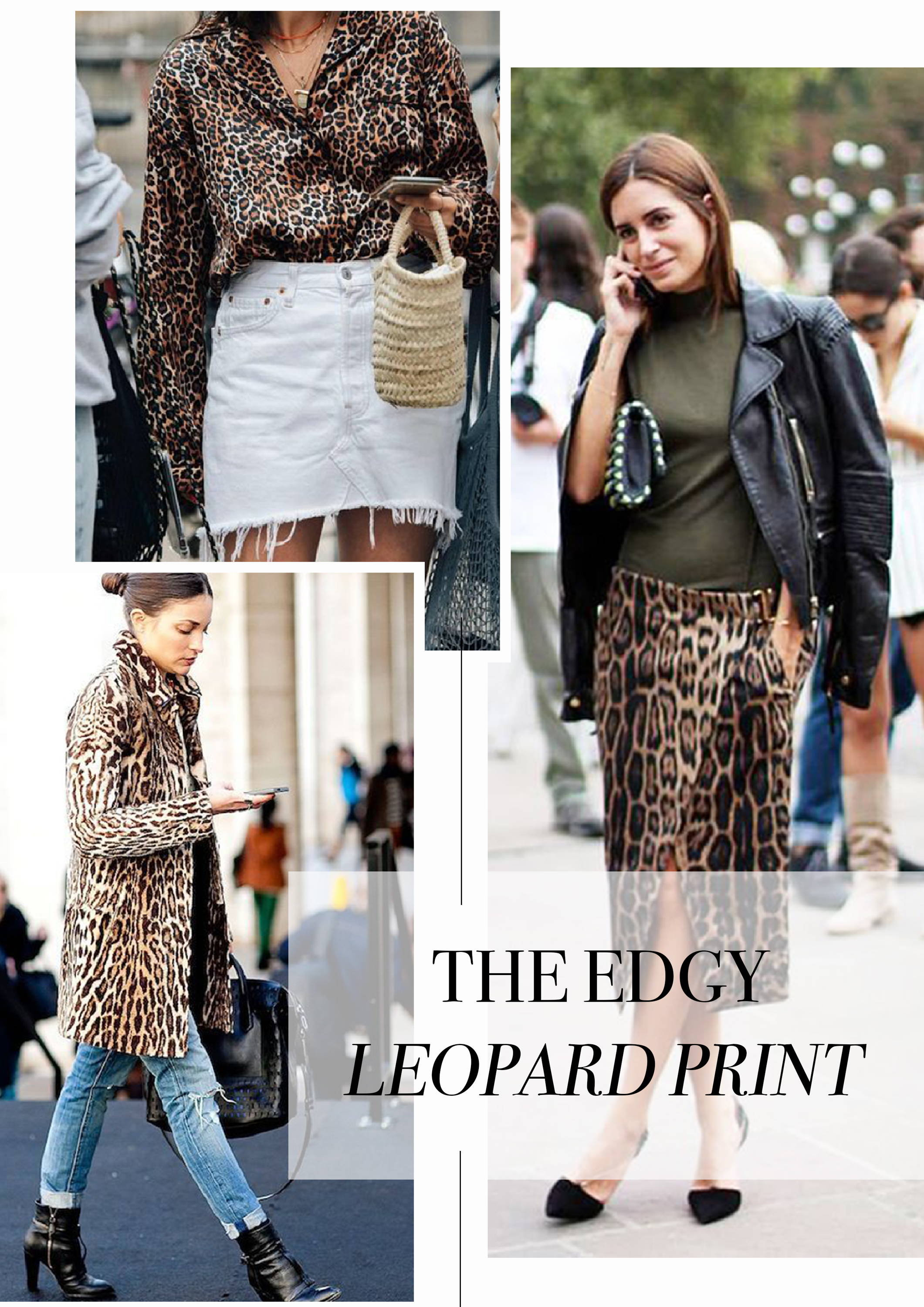 3. The Leopard Print
This season offers a plethora of animal prints to choose from. Snake, leopard, zebra... you name it. This trend is already dominating the streets at New York fashion week, we absolutely see it everywhere! Leopard print, however, is a trend that will always come back every few years and we think it's such classic essential to any girls wardrobe.
---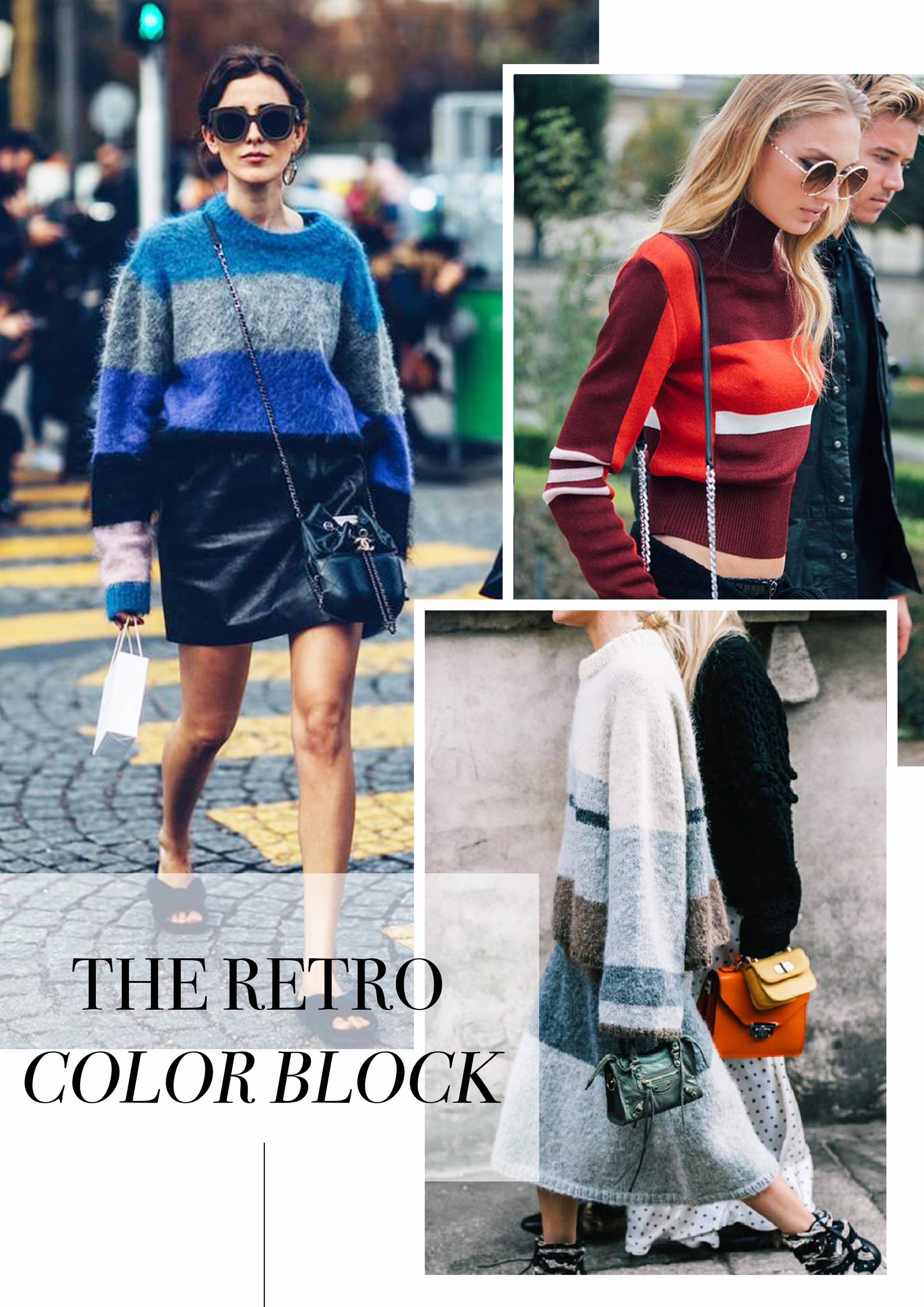 4. The Retro Color Block
Colorblocking your look doesn't have to be complicated. Think bold greens paired with eye-catching neon pinks or mixing shades that are opposite on the color wheel and everything in between. For a more luxurious and subdued look, pair tonal colors like bright red and maroon or simple neutrals will do.
---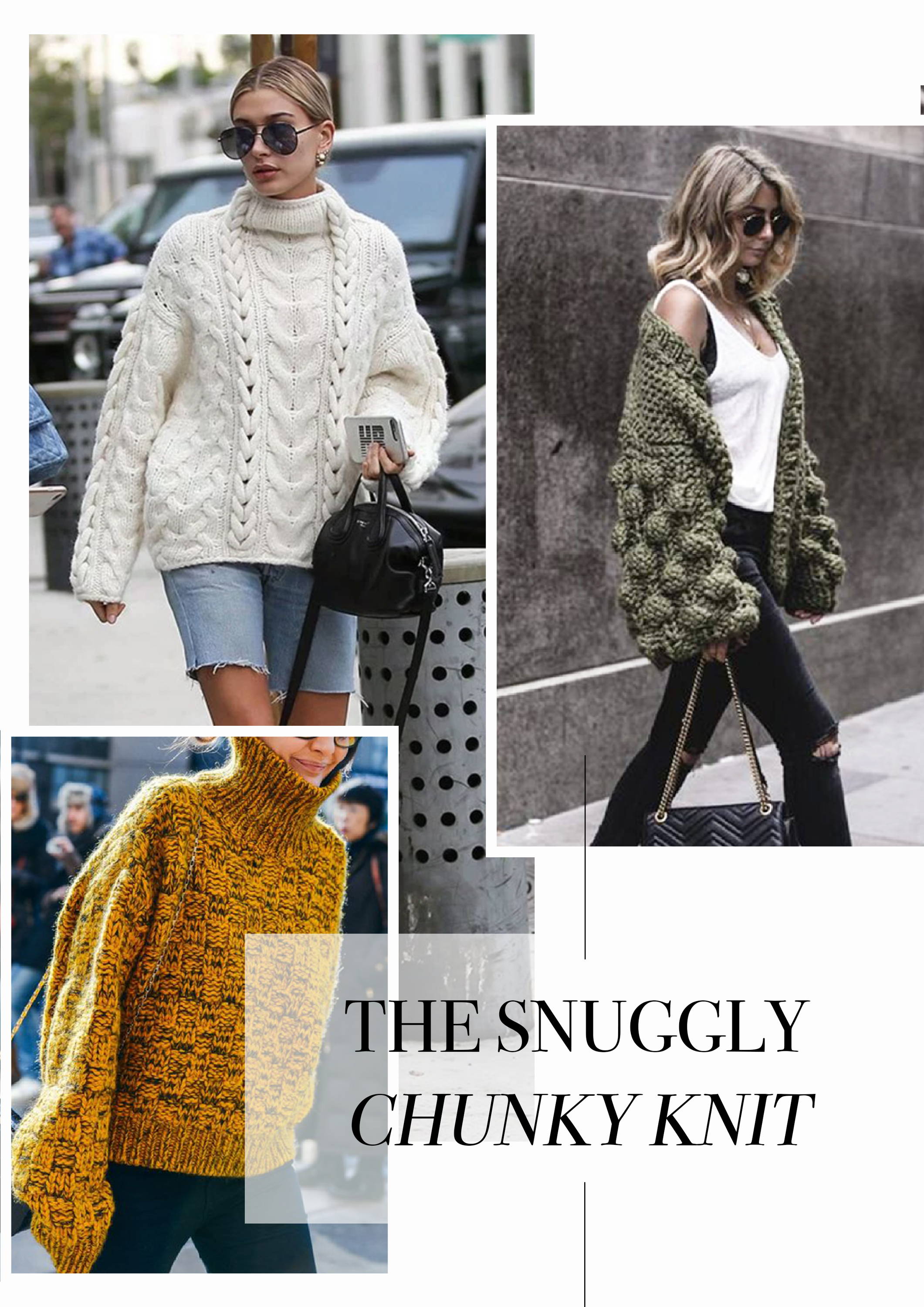 5. The Chunky Knit
There's nothing better than bundling up in a chic chunky knit piece and holding a cup of hot coffee in colder months. Embrace the ultra-heavy weave in sweaters and cardigans this season, it's the perfect combination of comfort and style.
Leave a comment